Ubisoft is giving Free Watch Dogs 2 to its Streamers this Weekend
Ubisoft is giving away free Watch Dogs 2 to its streamers on PC this weekend. On Sunday, July 12, basically there will be a Ubisoft Forward Event that begins at 11 am PDT. It'll cover the news on games including Division 2, Ghost Recon Breakpoint, Trackmania, and Just Dance 2020. The main digital Forward event of Ubisoft will start at 12 pm PDT. It'll reveal more details about Assassin's Creed Valhalla, Watch Dogs: Legion, and Hyper Scape among many other things.
Read: There is a Delay in Crysis Remastered Due to Graphics Complaints
So in case, you missed Watch Dogs 2 when it launched back in 2016, this weekend is yours to play it for free. What you'll have to do is log in to your Ubisoft account on the day of the Ubisoft Forward virtual event. And once you do so, Watch Dogs 2 is solely yours to keep.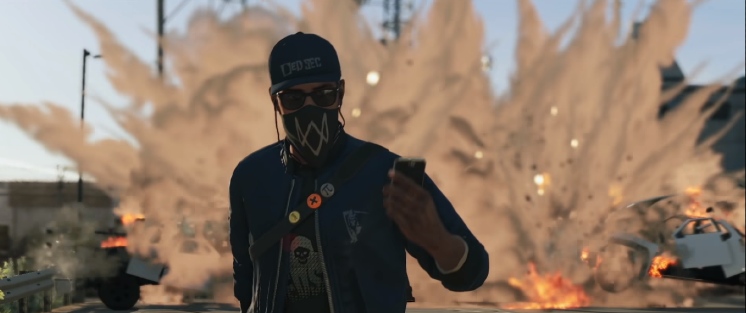 Assassin's Creed Valhalla alone is well a very good reason to check out Ubisoft's E3 alternative. But on top of that, they're also offering Free Watch Dogs 2 to its streamers, which is quite a good bonus. Although the game released back in 2016 and the game is nearly four years old now. But still, it offers a distinctive twist to interacting with open-world elements and is considered much better than its prequel.
Also read: Activision expands COD: Warzone Lobby from 150 to 200 Players
The original Watch Dogs video game ended up disappointing a lot of players. As a result, their expectations were lowered from the whole franchise. But with the event occurring on July 12th, we expect a lot of great video games from the developers. That'll, in turn, boost the expectations of the players waiting for the games to release soon.
Via: Games Radar