Professional Surfing of Little Baloch Girl went Viral on the Internet
Internet World from the last 3 days is talking about a 9 years old Baloch Girl. Who owns some professional kind of surfing skills that we could not expect normally from a child of that age. While her pictures uploaded by a Twitter user have gone viral on social media.
In the pictures, we can clearly see the girl posing like a professional surfer in between the winds. But the amazing thing to be noticed is, from where she learned surfing like that.? The public in response to these pictures have appreciated little girl and urges authorities to support her talent.
Read Also: Nigar Johar Khan is now the First Female Lieutenant General of Pakistan Army
As we know, surfing has an old identity as both culture and sport from hundreds of years. While in Pakistan, there are no such academies to train surfers on a professional level. Which is injustice with the talent like this Baloch Girl. I hope these pictures will pass through the eyes of Government and they will surely think about it.
Keep in Mind: Surfing as an Olympic Event was set ready to make its debut in Tokyo Olympics 2020 this summer. But because of a corona outbreak, the Tokyo Olympics along with many other events has been canceled. So, we may expect surfing as an Olympic Event next year.
If you liked the post, do share it in your social circle with friends and family members to support the unique talent of this little Baloch Girl. You can also leave your feedback in the comments section below. So, Stay connected with Maticstoday for more amazing updates on a daily basis.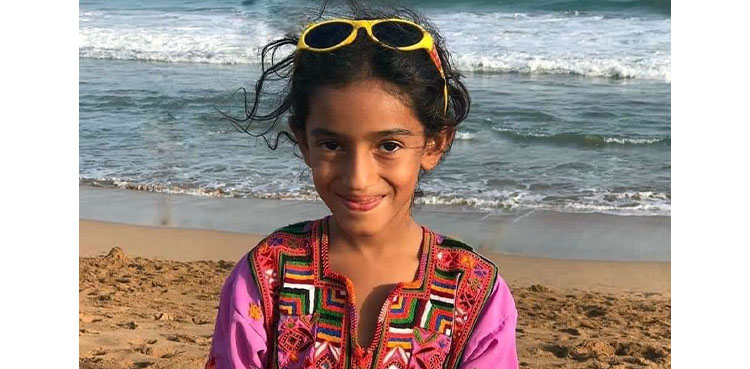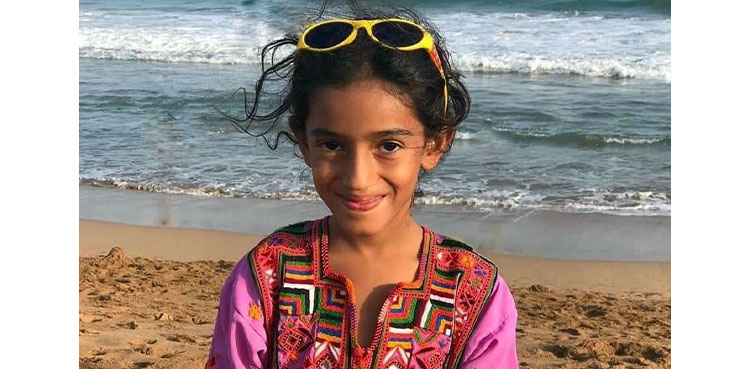 Read Also: Pakistani Martial Artist Irfan Mehsood Achieves his 32nd Guinness World Records