WhatsApp Gold is a Hoax; Don't Install it!
WhatsApp Gold, a premium version allegedly used by celebrities and rich people is seen everywhere on social networks nowadays. WhatsApp Gold is a basic premium version of the messaging service that contains special hidden features. Facebook, the parent company of WhatsApp provides this version to its users.
Read: WhatsApp Rolls out Call Waiting Feature for Android
People who download this Gold version are promised to be provided by some special features. But the problem here is that the link for the WhatsApp download actually leads to a scam software download. So, in any case, if you get a message saying that it's an update for the WhatsApp Gold, kindly just disregard it as soon as possible. Interestingly, this type of scam came back in 2016 for the first time and since then, it keeps on repeating itself every few years.
Nowadays, due to the Coronavirus pandemic, people are confined to their homes socially distancing themselves. In such a situation, apps like WhatsApp and Facebook Messenger are life-savers. Through these platforms, people around the world are in contact with their loved ones. Obviously, this was the best time for such hoaxes to come over and fool people around while stealing their personal data. And that's exactly what has happened.
How is the WhatsApp Gold a Scam?
According to the information from the people who were scammed, a message was dropped into their WhatsApp inbox. The message was something like the one given below;
Hey Finally Secret WhatsApp golden version has been leaked, This version is used only by big celebrities. Now we can use it too.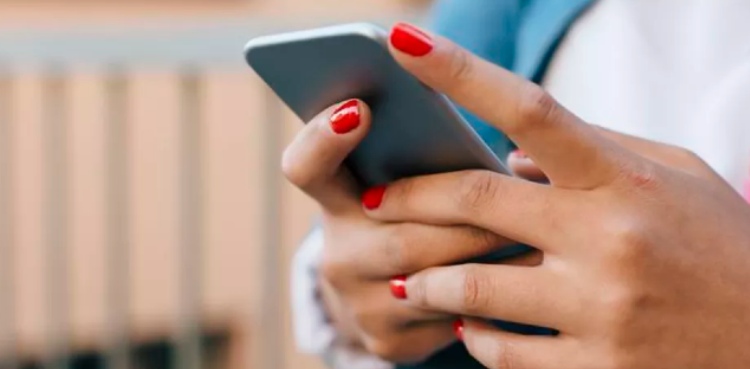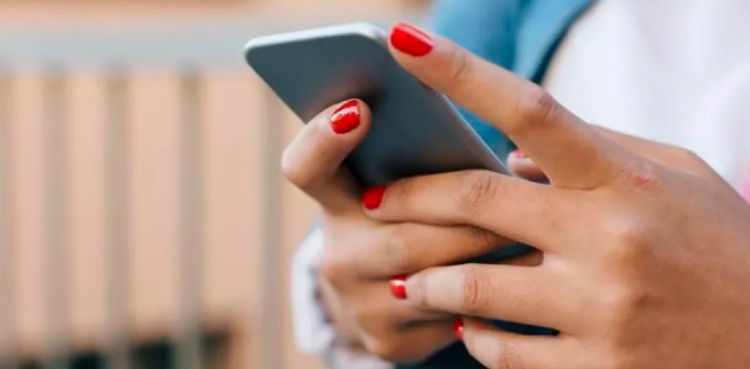 This message is accompanied by a link that supposedly leads you to download WhatsApp Gold. But in reality, it is replaced by a malware that steals your useful and personal information or locks you out of your phone. According to the latest information, these scammers are combining this WhatsApp Gold hoax with a video. The video is titled "Dance of the Pope". They have kept an attractive title for the malicious link so that people can click on the link out of curiosity.
In addition, a tweet is given below which warns users from not clicking on the scam link;
To sum up, WhatsApp keeps on giving updates with time, but obviously it doesn't give the update by clicking a link embedded in a message. That's not what WhatsApp does. Any update occurs through updating the app itself. Not only WhatsApp but if anywhere you get a message to click on a link for the update, just don't click it. Ignore it!
Via: Metro News