Best Ways to keep yourself Active During Stay at Home.
3 min read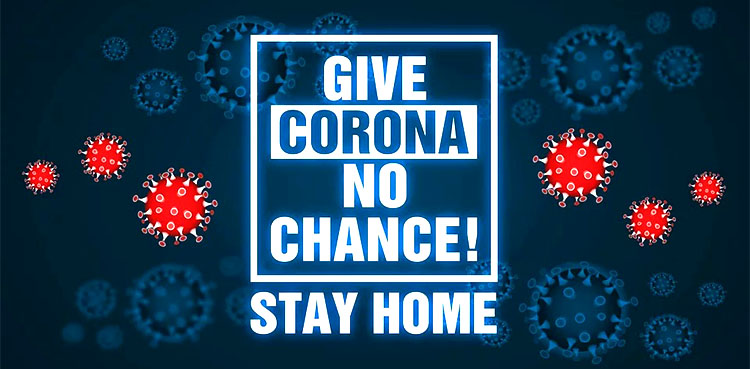 Well, Lockdown is not just for you only, but a matter of the whole world battling against the Deadly Coronavirus. Where Schools, Colleges, Restaurants, Theaters, Parks, and Shopping Malls are closed. So, there are maximum chances that people will get bored during their stay at home.
But you know what.? There is huge stuff you can do while in quarantine. Like spending time on the Internet, reading books, indoor exercises, tv serials, video games and a lot of other things. Let's have a look over the available options we can go with during the stay at home.
Read Also: Oura Smart Ring will be able to detect Early COVID-19 Symptoms
Don't Worry While You Stay at Home
Indoor Exercises:
Health Care must be on top of the priority list. Because the reason behind all these restrictions is only health. Staying indoor for a number of days could badly damage your overall health. Try to stay clean, eat clean, and wear clean. Keep doing exercises for at least 30 to 45 minutes a day. Here is the list of exercises (Indoor) you can plan during your stay at home tenure.
Warm-Up.
Yoga.
Push-ups.
Hanging.
Rope Jumping.
Joint Movement.
Sit & Stand.
Stair Stepping.
Dancing.
The Plank.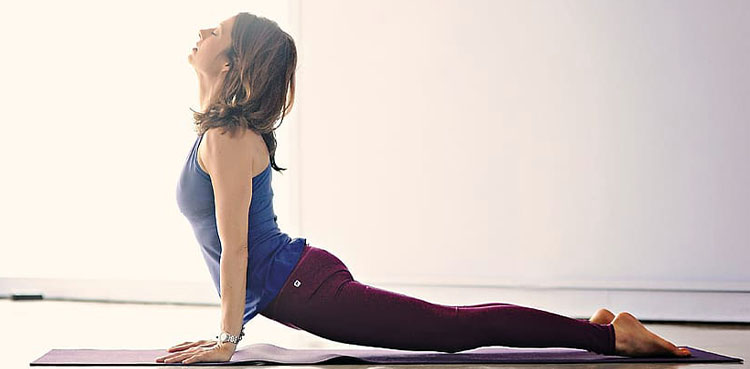 Video Games:
Video Games are everything when there is nothing & gamers understand this quotation pretty well. The gaming industry in this regard is on a single page and offering free video games to play during a stay at homes. Moreover, the World Health Organization is also promoting this fact with their #PlayApartTogether campaign. You can try the following,
Call of Duty Warzone. (Free)
PUBG Mobile. (Free)
Apex Legends. (Free)
Fortnite: Battle Royale. (Free)
Candy Crush. (Free Lives)
League of Legends
World War Z (limited-time offer)
Figment (limited-time offer)
Drawful 2 (limited-time offer)
Star Wars: The Old Republic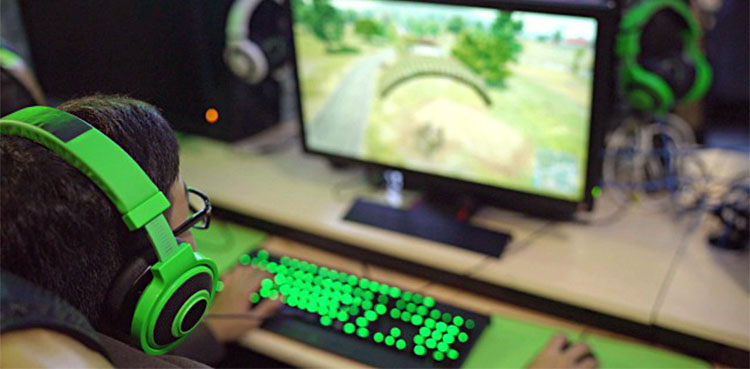 eBooks and Magazines:
Not everyone but most of the people are die hard fans of reading, books, eBooks, and magazines, etc. It's obviously the best among the best hobbies. Keeps nourishment of brain energy with a bunch of knowledge and other creativities. It makes a positive impact on personality growth as well. Try the following available options for eBooks & Magazines.
BookLending.
Smashwords.
BookBub.
Authorama
Project Gutenberg
LibriVox
ManyBooks
Goodreads
Digilibraries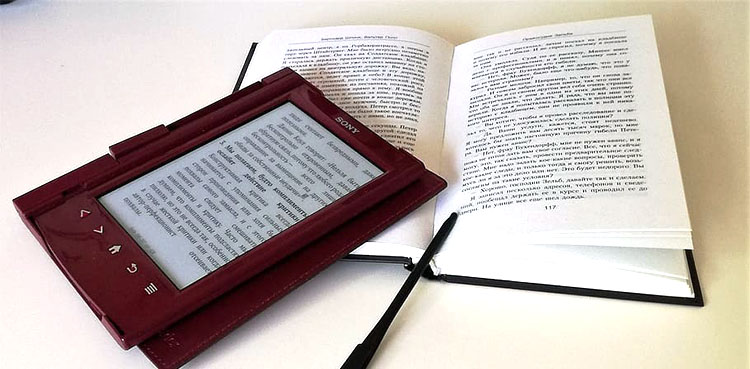 Songs/Music Free:
I really don't know, but people feel calm while listening to Music. It releases away stress, keeps them cool minded and refreshes the emotions of the past. Coming back to the main topic, It's also a good activity to keep yourself active during the stay at home. You can listen to music while doing exercise too. Music Versions for kids are also available.
Evil Eye
Spotify
Pandora
Podcasts for iPhone
Google Podcasts for Android
Amazon Music HD
Sound Cloud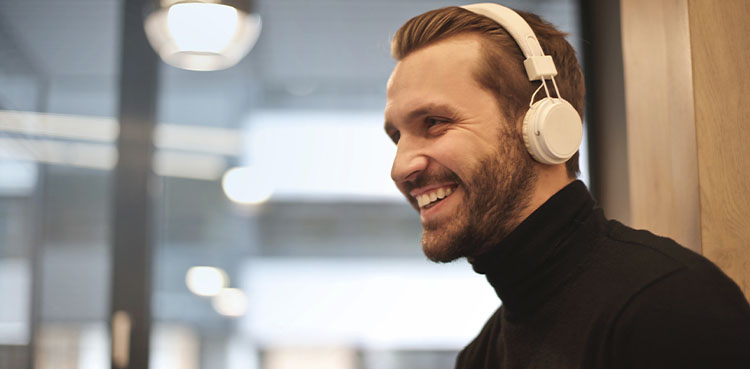 TV Shows/Serials/Movies:
Social Distancing, Stay at Home, and Quarantine. This all tastes a bit sour but we have to follow all these precautionary measures until this Corona Pandemic goes away. Well, spending time with Tv Shows and Serials during this is not a bad idea.
Fixer Upper.
Pushing Daisies.
Parks & Recreation.
Cats (2019).
The Vampire Diaries.
Kedi.
A Discovery of Witches.
Modern Family.
Superstore.
Happy Endings.
Veep.
The Fosters.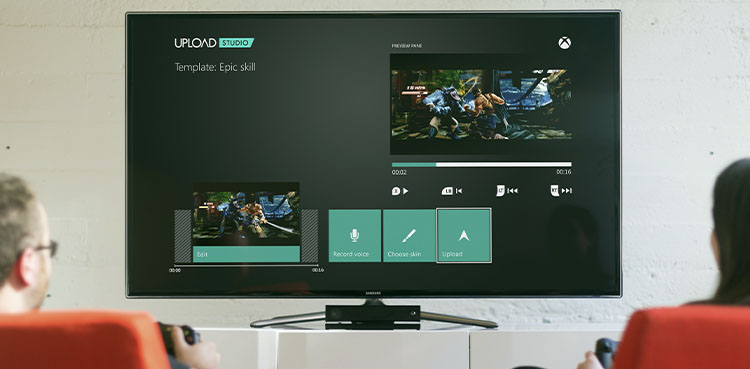 Read Also: Planet Computers announces "Astro Slide Smartphone" with 5G & Sliding Keyboard
#StayHome #StaySafe
The author behind @maticstoday, working as a Digital Marketing Specialist in Codematics Inc. Writing tech-related stuff and delivering solid reviews is in his keen interest. In his free time, You will find Uzair playing video games & that's why most of the topics he writes are based on game-related stuff.