TikTok has Added new Stickers to Donate for Charity
Well, it's not for the first time that any social media platform added a donation sticker to its program or app. Facebook, Instagram & Twitter, previously have used this feature. Moreover, they gathered millions of donations in return for registered charity organizations. During the current circumstances, where the planet is fighting COVID-19, TikTok has added new stickers featuring donation options for charity.
TikTok Video Creators can add Donation Stickers to their videos & live streams. They just need to tap the COVID-19 donation sticker in the editing portion. Then have to choose the charity organization, that's all, TikTok will automatically use the Hashtag (#doubleyourimpact) for relevancy. Their followers in return can donate them by just tapping on the donation option and entering the credit card detail.
Read Also: This Smartwatch App by Samsung Sends Reminder of Washing your Hands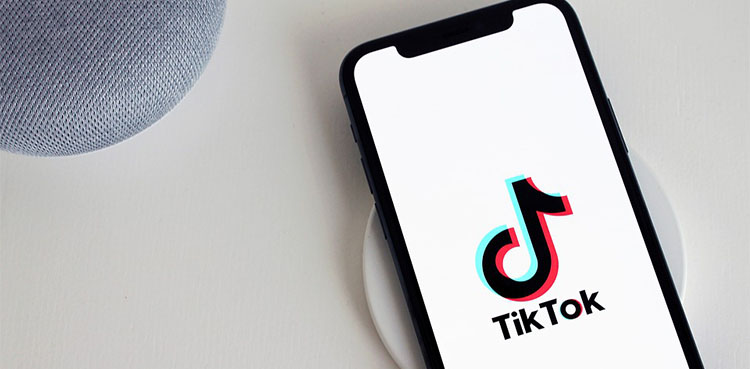 TikTok Donation Stickers
TikTok has added the following Charities for donations like CDC Foundation, Meals on Wheels, the James Beard Foundation in the US, the British Red Cross, and Help Musicians in the UK. Note That this donation feature by TikTok works only for the US, UK, France, Germany & Italy. The list of more countries along with the charity organizations will soon be part of the program.
The platform will add those Charity Organizations to the list who really work for the welfare of others. TikTok officials also confirm that these Donation Stickers will remain a permanent part of their app. As we now that the Pandemic is not affecting only the lives of people but also affecting the economic wheels of the world. Which we possibly may see over the next few years.
In the end, I would definitely say that TikTok has taken a wonderful step during the emergency circumstances. Since they hold a large number of users and their app is being used worldwide. So there are more chances of getting donations and using them for the wellbeing of needy people. Stay in touch with Maticstoday for more latest updates on a daily basis. Do share your feedback with me in the comment section below.
#StayHome #StaySafe
Read Also: Google to Slow Down Jobs Hiring in 2020 Because of COVID-19