Blackberry Phone is back, Releasing in 2021 with Android, 5G and Physical Keyboard
This is certainly going to be a surprise for you all as Blackberry is back in the smartphone industry. Yes, you heard that right, the company that was once the most popular smartphone brand is finally in the works of a new smartphone. The 5G Blackberry phone is expected to release in North America and Europe in the first quarter of 2021. The fact that this phone will be different from others is that it'll have a physical keyboard on the front. Something like that has never been so feasible before.
Read: Microsoft Surface Duo is Coming on September 10
Only a few specs of the Blackberry phone are yet known. One of them is that the 5G Blackberry phone will work on 5G connectivity and also its software will be Android. Today, on 20th August, a security startup, OnwardMobility announced the news of releasing a 5G enabled Android Blackberry phone.
OnwardMobility will make the 5G Blackberry Phone
This news might seem familiar to many of you. Some years back, Blackberry looked like a thing of the past. Then about one year ago, TCL agreed to manufacture two Blackberry-branded phones. In this year's February, TCL reported not to renew the deal with Blackberry and in August, it stopped selling the services.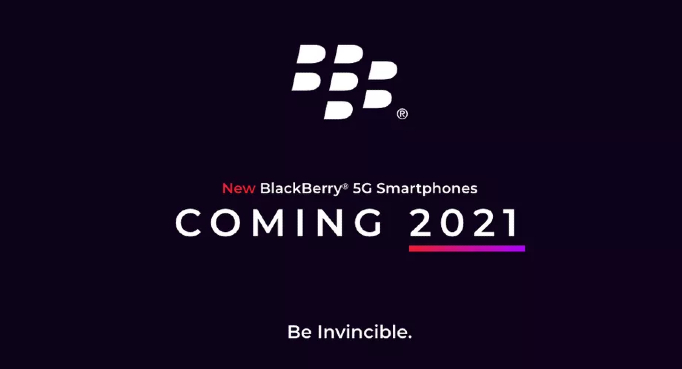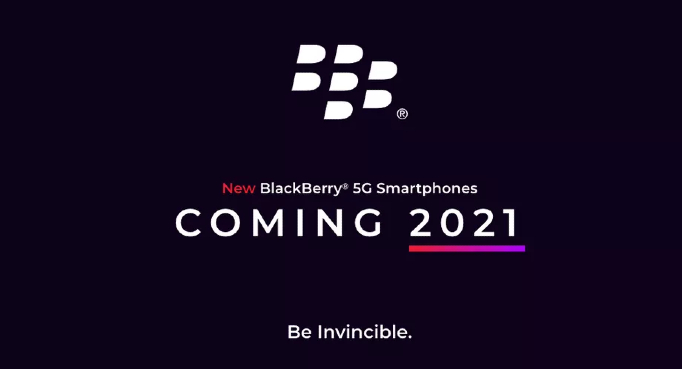 But now thanks to OnwardMobility, Blackberry might get one more chance. The Texas-based company said the newest Blackberry will be secure, sleek, and stylish. OnwardMobility is planning to work closely with Blackberry and FIH Mobile Limited. FIH Mobile Limited is basically a subsidiary of Foxconn Technology Group. The company on its website said;
Also read: The New Lenovo Legion 5 Series – Budget Gaming Laptops Powered with Ryzen 4000
BlackBerry is thrilled OnwardMobility will deliver a BlackBerry 5G phone device. It will sport physical keyboard leveraging our high standards of trust and security synonymous with our brand," BlackBerry CEO John Chen said in a statement
Are you excited for the latest Blackberry phone? I bet that you are just like me! For future updates on the latest news relating to tech, gadgets, health, etc. follow MaticsToday.
Via: Engadget