Android Security – Do the following steps on your Android Phone to make it Secure
Android Phones & Security.? These terms seem to be very opposite in real. But you know what.? Google actually provides a high level of authority in user's hands to make their phones more secure. Secure in terms of both physical and online ways. It depends on users that how they implement Android Security Options to ensure their phones' security.
Although we have heard a lot about Android Vulnerabilities in the near past. As a result of which, many people got their phones hacked or lost their important data. But Android alone is not responsible for this all, there are some necessary steps required by users to avoid these happenings. Following below are some easy steps to do so.
How to Make Android Security More Stronger.?
Note: Different Model Android Phones have their own Settings & Options depending on the OS version. I am testing on Samsung Galaxy S8 running on One UI Version (1.0).
Avoid Third Party Apps
Well, this basic but important step is the first key element to keep your phone extra secured. Because third-party apps often contain malware stuff. Which may cause damage to your phone as well as important data. So, always prefer Google Play Store for downloading applications. Play Store Apps are now protected by Google Play Protect, which scans store apps on a regular basis to avoid uncertainty.
Go to Phone Settings.
Then Tap on Security Options.
Scroll Down and Search for "Install Unknown Apps" Option.
Tap and it & Disable Apps Option accordingly.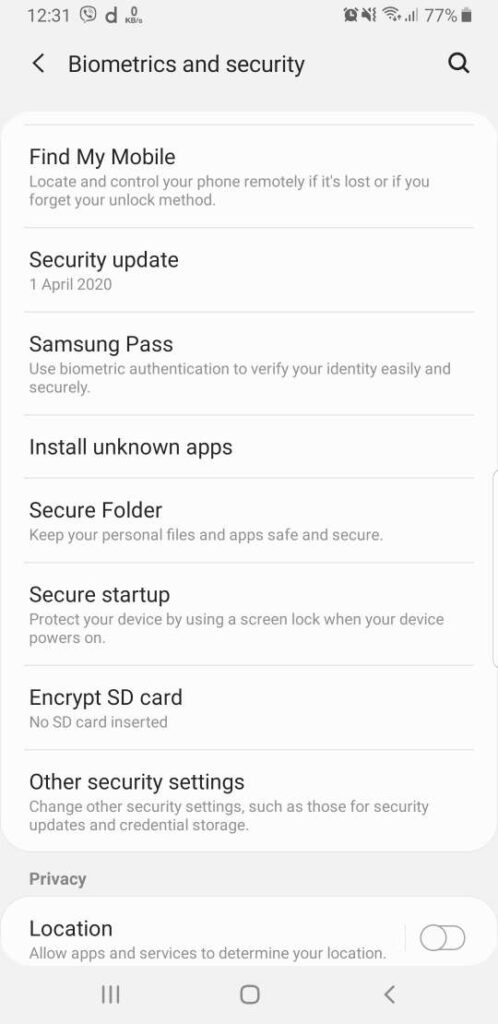 Turn Off Connectivity Options
Yup, turning of connectivity options when not in use is another good way to keep Android Security tight. Since these options use data processing in the background even when not in use. It may through out the things in the red zone. It will also improve the battery life of your smartphone as a bonus. But security matters a lot than a battery. All these settings can be found in the connectivity option of any smartphone.
Wifi
Sim Data
Bluetooth
Location
NFC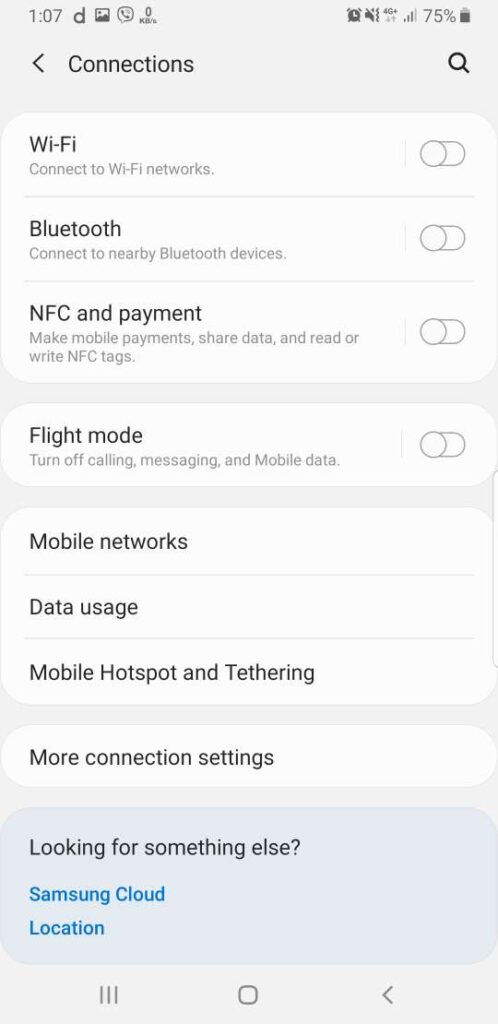 Remove Unused Apps
If you are not using them, then why should you let them eat your phone's memory as well as the keeping security system at risk. As we know, most of the applications collect user's location data and permission to contact's and image gallery. On the other end, some of them are also linked with your Gmail Account. These options could open ways for infected content to attack your phone. So uninstall irrelevant apps from your phone to make it clean and secure.
Open Phone Setting.
Go to Apps.
Check for Unused Apps.
Uninstall them Accordingly.
Check Browser Options
It's not just a matter of opening a browser, visiting URL, and then closing it off. Many websites keep the track record of the user's device and other sensitive information he used to visit that specific website through his browser. That collected record could be used for external purposes and can become a reason for data leakage. Simply, check out the browser settings for privacy, accessibility, tracking, and Syncing options. Different browsers have their own security settings, I am using Google Chrome.
Open Browser.
Touch on Right Corner 3 Vertical Dots.
Then Check for Privacy, Syncing & Accessibility Options.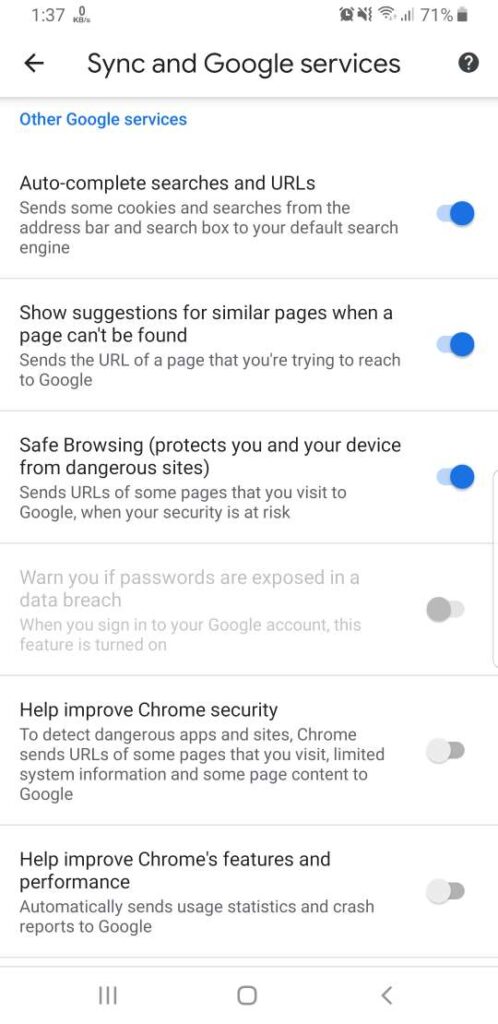 Physical Safety from Others
If someone has physical access to your phone, he may misuse phone's data or install malware in it. Even, there are many software that can be installed in phones without owner knowledge. These type of software's allow them to track your phone's activity like calls, messages, media files and data. So first of all, activate lock system of your phone with swipe, password or pin number. Other than that, you can also use password for specific files like personal documents and images or videos etc.
Read Also: Android Bug – A Wallpaper that can Easily Crash your Phone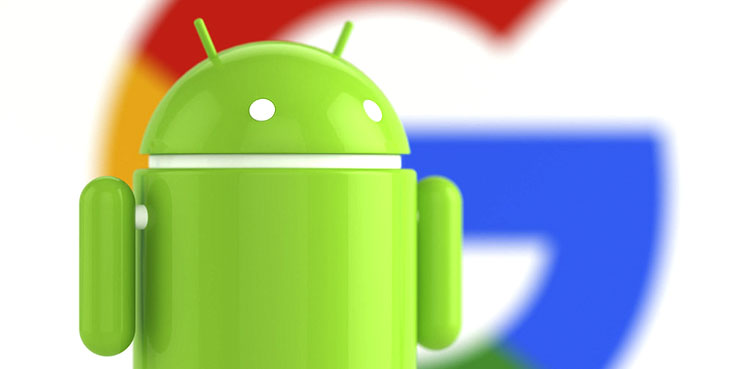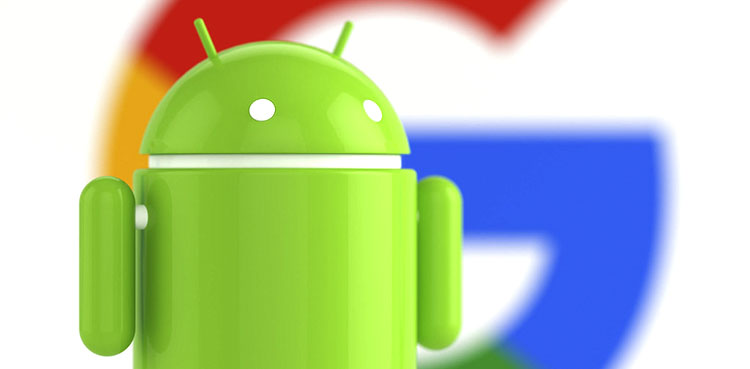 Finally, have on eye open for your smartphone especially when you are traveling outside in public places among the unknown people. Because once you lost your phone there, there are more chances that your phone will go into the wrong hands. I hope post remained effective for you all, don't forget to share the topic in your social circle and keep your Android Phone's security fully tight.