Best Sitting Positions for Healthy Back & Spine Posture
Well, sitting for a number of hours in shops, offices and other spots can adversely affect your back. Which in return could become a cause of various spinal and muscle diseases. Moreover, it may permanently affect your posture. So maintaining the best sitting positions are essential for persons who spend 6 or more hours daily on a chair.
Read Also: Free Coronavirus Test at Home – Sindh Government will Provide Facilities
In today's topic, I will discuss some best sitting positions you may adopt
Best Sitting Positions
Before moving towards these positions, keep in mind that doing routine exercise for 30 minutes daily is an essential factor to maintain this all. Apart from that, try to take a break every 1 hour during work time. You can walk for 2 to 5 minutes which will allow some muscle movement to avoid any impact.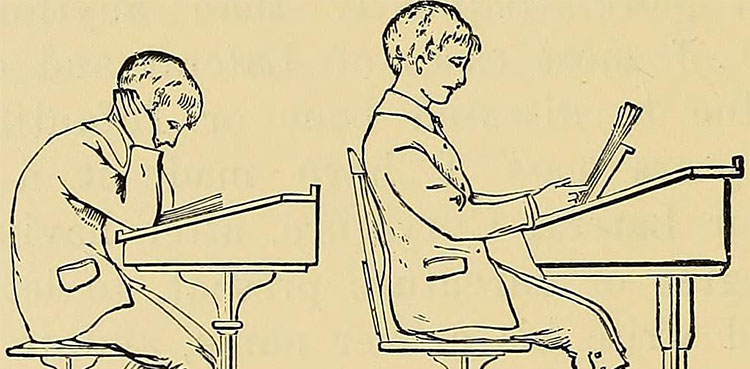 Adjust chair/desk position the way you feel comfortable.
Try to keep your back straight while sitting.
Try to have some gap between your knees and chair.
Knees should be some degree higher than hips in a bent position.
Keep your buttocks touched with the back of the chair.
Keep your feet straight and avoid crossing ankles.
Leave shoulders relaxed in accordance with arms.
Elbows should be at a side angle creating L-Shape.
Leave your upper portion weight on both hips.
Take a break after one hour to relax the overall position.
So, these were some best sitting positions, which also work when you are driving or even sitting without back of the chair. In the early days, maintaining these positions will be a bit difficult but your body will get used to it. It will keep your spine strong and muscles active as well as good posture will also have a positive impact on personality.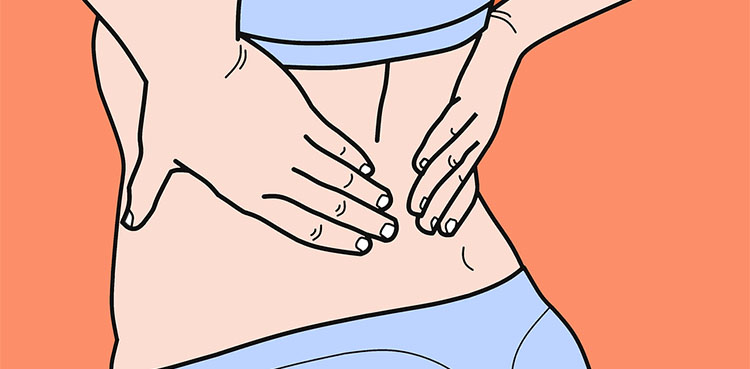 Do share the post in your social circle and leave feedback in the comment section below.
Read Also: Instagram launches new 'Guides' Feature that Focuses on Mental Health and Wellness