Peshawar Zalmi Offers Ertugrul Ghazi to Become Its Brand Ambassador
2 min read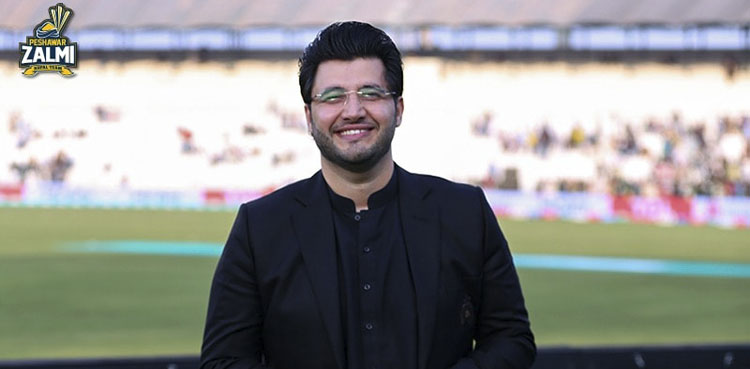 A Business-Minded Person always evaluates opportunities from another angle, where a common mind could not even think. Javed Afridi did the same, he asked in recent a tweet that what if Ertugrul Ghazi joins Peshawar Zalmi as a Brand Ambassador.?
Soon his Tweet got a number of retweets, likes, and comments in response from the general public. Where a vast majority showed their willingness to see Ertugrul Ghazi as a Brand Ambassador. Although some of them criticized Javed Afridi while some make fun of his tweet.
Read Also: Nigar Johar Khan is now the First Female Lieutenant General of Pakistan Army
But I would definitely call this a nice move by Javed Afridi. He knows pretty well the outcome of his offer in terms of business if Ertugrul Ghazi accepts it. Well, If we talk about Javed Afridi, He is a business entrepreneur and Cheif Executive Officer (CEO) of Haier Pakistan. He is also the owner of Peshawar Zalmi franchise in Pakistan Super League (PSL).
Similarly, half of Pakistani Nation knows about Ertugrul Ghazi Serial, which has taken popularity in Pakistan like a storm. This Turkish serial is basically based on Historical Movements of Sultanate Usmania. Ertugrul Ghazi & his son Usman Ghazi is the main character of this serial. The way serial presents that historical journey, it totally takes the heart of people towards that culture and struggle.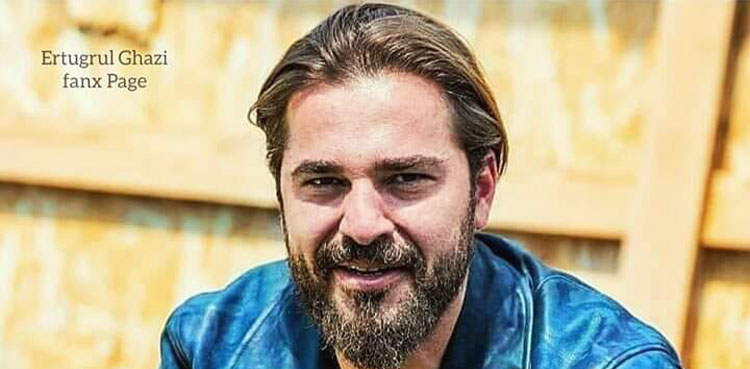 Public Response to Javed Afridi
Have a look at the response of people to Javed's tweet,
So Guys, that was some stuff regarding public response. No matter what people think, but I believe in cricket development whether it's through Ertugrul as a Brand Ambassador or any other person. Javed Afridi adopted the way a businessman should adopt. Negative or Positive response depends on the public own thinking.
If you liked the post, do share it in your social circle & leave feedback for us in the comments section below. Keep in touch with Maticstoday for more related updates on daily basis.
Read Also: Sindh Police Arrested Fake CSS Officer in their Station
The author behind @maticstoday, working as a Digital Marketing Specialist in Codematics Inc. Writing tech-related stuff and delivering solid reviews is in his keen interest. In his free time, You will find Uzair playing video games & that's why most of the topics he writes are based on game-related stuff.