Google Chrome Update might Extend your Laptop Life by 28 Percent to 2 Hours
We all are well aware of the fact that Google Chrome is considered to be the most used and most popular internet browser. While people love using it for searching or surfing through the internet. It is still termed as one of the most battery-consuming browsers available. However, it seems like this issue is going to be solved soon. According to the latest reports, Google Chrome update might extend the laptop battery life by up to 2 hours.
Read: Apple will Use its Own ARM-Based Processor for Mac Devices
Chrome Update extends Battery life by up to 2 Hours
A report by The WindowsClub says that an "experimental feature" in Chrome 86 has been spotted. By the feature in the update, it is expected that the battery life of laptops might extend by 2 hours. According to the report, Google is looking into the objective of limiting 'JavaScript timer wake ups' to 1 wake up per minute in the background. WindowsClub says that Google experimented with a prototype that does exactly the same as mentioned above.
After the experiment, 36 random tabs were opened in the background with the foreground tab being "about: blank". The results of the experiment were later analyzed. It was concluded that the move was able to extend the battery life of the laptop by up to 2 hours.
Another experiment was performed for the purpose to check the extension of battery life on laptops. But this time, YouTube running a video in full-screen mode was kept in the foreground instead of about: blank. The experiment concluded that the battery life of the laptop was extended by almost 36 minutes.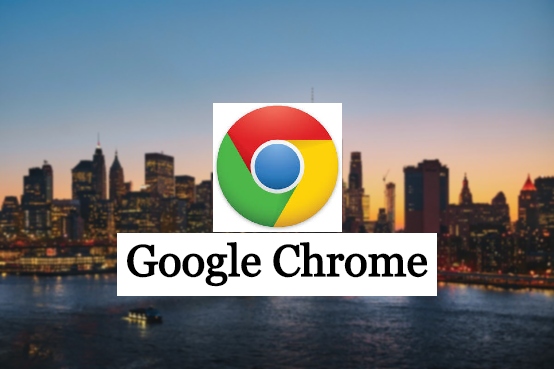 Also read: NVIDIA and Mercedes Benz Partner up to Design Next-Generation Car Computer
The Google Chrome update will indeed be an effective one as the Chrome browser is quite a battery-consuming one. The battery life to be extended by 28% to two hours is expected to apply to Google Chrome running on Windows, Mac, Chrome OS, and Android. However, it's still not confirmed when the feature will be rolled out to users.
Via: The WindowsClub