Facebook Shuts Down its Experimental App Named 'Hobbi'
Facebook has quietly shut down its Pinterest-like experimental app named 'Hobbi'. The app was launched this February on iOS. It was promoted as a platform for organizing, collecting, and sharing photos of projects you're working on. The projects could be anything, cooking, baking, DIY, arts and craft, makeup, fitness, or home decor. Because of these features of the app, it resembles Pinterest. In other words, Facebook app Hobbi was basically Pinterest for progress shots.
Read: 5 Best Educational Apps for Students
Reason for Facebook Hobbi app Shut down
According to various reports, users gave Hobbi quite low ratings at launch. They ridiculed it for being copied and derivative. It also continued to gain users' disapproval because it required user's phone numbers. In a blog post by TechCrunch, it says that Hobbi app users got a push notification. The notification was for informing that the app will shut down on July 10.
Well. honestly speaking, the app won't be greatly missed as it never got that applaud in the first place. According to the SensorTower estimates, Hobbi got only 7000 times in the U.S. Facebook Hobbi app basically looks like a disappointing result for Facebook's NPE Team. But still, the development teams say that "its actual stated purpose is to try different ideas by creating small, focused apps. In order to see whether people find certain features useful or engaging."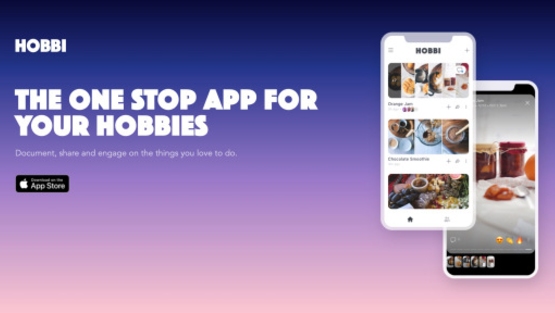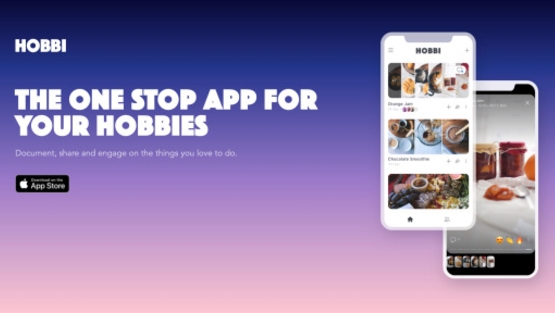 NPE Team also says that it is more concerned with learning and market research. Creating viable, successful apps, with numerous shutdowns expected is just a second option for them.
Read Also: India bans 59 Chinese Apps including TikTok
Hobbi app is not the first app NPE Team has launched in the stores to see whether they get viral or not. Before this, apps like the meme-making app Whale, AUX, and anonymous chat app Bump were part of market. Out of these three, currently, only the Whale app is available in the U.S.
Via: Mashable Pakistan