ASUS TUF Gaming VG259QM – The Best 240Hz Gaming Monitor
It's not for the first time that I am writing about the best gaming monitors. I have already covered this topic in one of my recent post. But today I was searching the Asus Tuf Gaming Products where the VGG259QM Gaming Monitor passed through my eyes. I got pretty impressed with its specs, features, and performance. So after a thorough study, I decided to write on this best 240Hz Gaming Monitor.
Getting a decent Gaming Monitor is a gamer's first priority especially when you are pairing it with a High-End Gaming Computer. Otherwise, it's gonna decrease the overall performance of your Graphics Card. You have to focus on Monitor resolution, Screen Refresh Rate, and Display Technology in accordance with the GPU specs you are using. Let's move on to further details keeping in mind these elements.
Read Also: Best Thermal Paste for PC/Laptop to Buy in 2020
ASUS TUF VG259QM 240Hz Gaming Monitor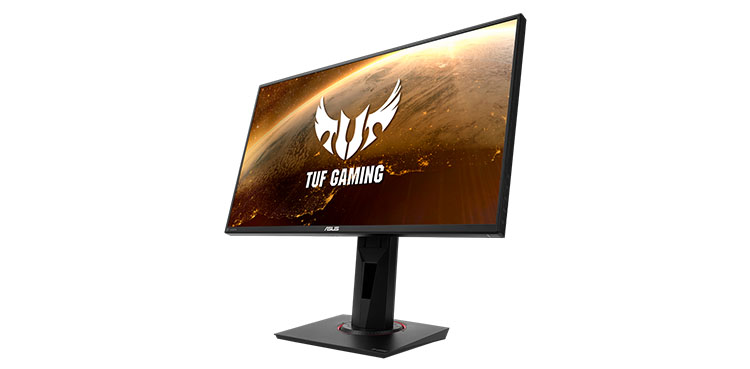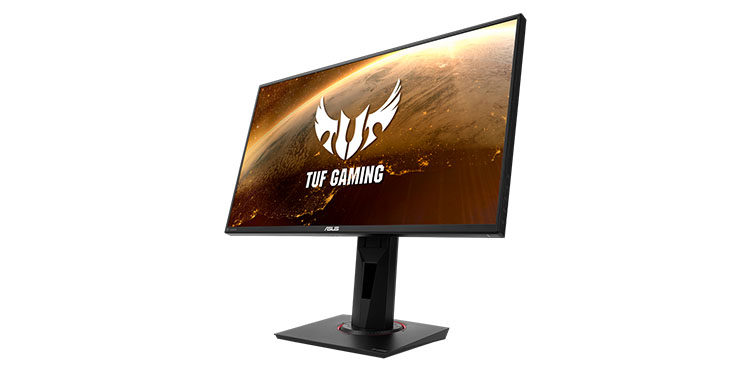 Pros
280Hz Overclockable

1ms Response Time

IPS Panel

Beautiful Design
Brand
Asus Tuf
Model
VG259QM
Screen Size
24.5 Inches
Screen Refresh Rate
240 Hz to 280Hz Maximum
Display Technology
IPS Panel
Resolution
1920×1080
Response Time
1ms
HDR Support
HDR10
Compatibility
G-SYNC
Dimensions
W563 x H487 x D211 mm
Display Ports
Display Port 1.2
HDMI V2.0
HDMI V2.0
Audio Speaker
Yes
Net Weight
5.1 Kg
Contrast Ratio
1000:1
Brightness
400cd/㎡
Price
$319
Features of ASUS TUF VG259QM
240Hz to 280Hz
If you really want to take full advantage of your Graphics Card. It can be absolutely possible with this best 240Hz Gaming Monitor. Because VG259QM is overclockable up to 280Hz screen refresh rate. Which in return will deliver extraordinary gaming performance.
G-SYNC & FreeSync
Well, this is something really amazing, when you are using Nvidia Graphics Cards. This Gaming Monitor is compatible with G-Sync features. This technology improves the gaming experience by providing smooth and fast performance & utilizes screen refresh rate up to a decent limit.
IPS Panel & 1ms Response Time
IPS Display Technology improves the Liquid Crystal Elements up to 4 times faster than the normal display technology. While in combination with 1ms response time, the overall visual performance of Asus Tuf VG259QM doubles the taste of Gaming. No screen tearing, no shuttering, and no motion blur.
Multi HDR
Well, HDR (High Dynamic Range) improves the color combination and provides a higher contrast ratio. While Asus Tuf VG259QM features a 400 cd/m2 brightness level. Apart from that, there is also multi HDR Mode available which features Asus Cinema & Asus Gaming HDR.
Design
Well, the screen itself looks really beautiful, bezel less, slim, and attractive in design. While the main notable factor you would notice is its stand. Yup, this Monitor Stand presents a unique look especially from the backside where there is a sharp cut on both the backsides. Which further comes towards the front sides of the stand. So overall, the monitor looks premium.
Low Motion Blur Sync
VG259QM features Low Motion Blur Sync Technology. Which helps to visualize the moving objects more sharp and clear. There are 2 options included here, Like Adaptive-Sync and ELMB, both these options improve visuals during gameplay by eliminating motion blur up to an extreme level.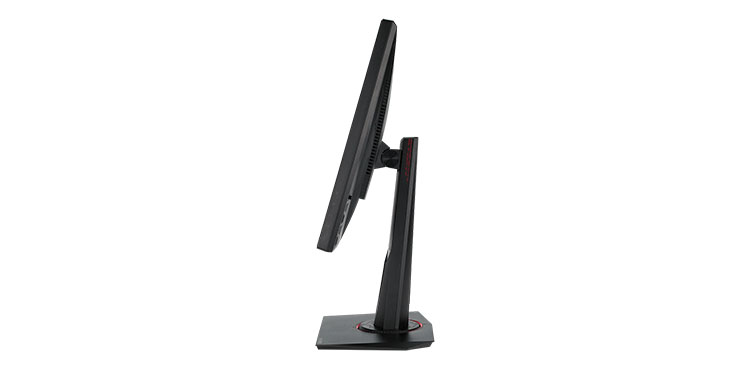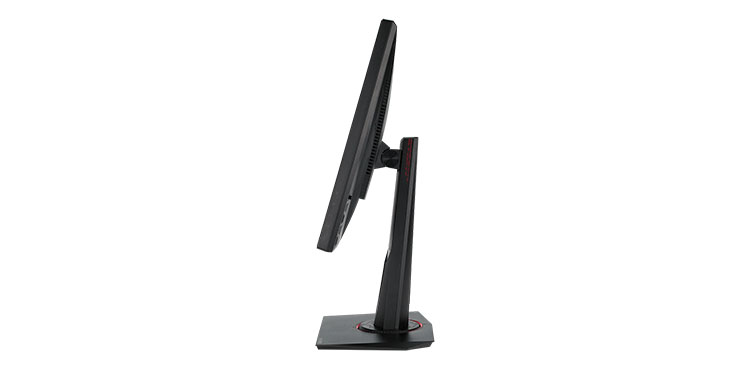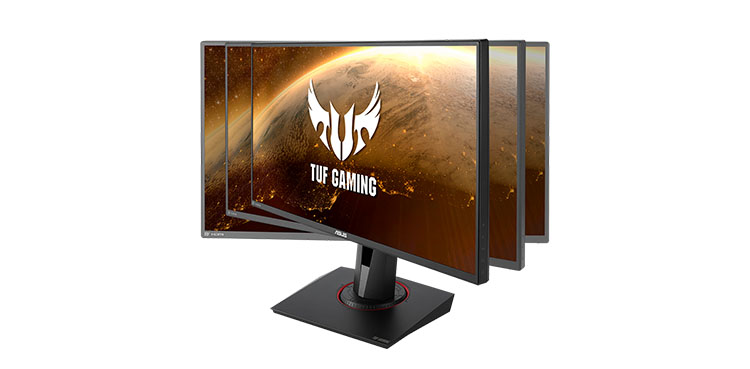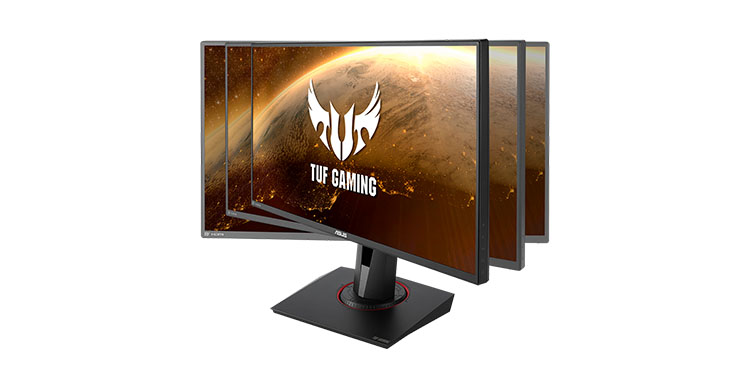 Final Verdict
I would definitely recommend this Gaming Monitor to you guys. It's good peace of invention, especially 280Hz, G-Sync compatibility, and Low Motion Blur Sync. Apart from that, multiple HDR Mode and IPS Panel technology with less response time is also a notable factor to go with this gadget.
Read Also: Best Buy Gaming Chair For Year 2020
So this was a short but detailed review of Asus Tuf VG259QM best 240Hz Gaming Monitor. If you liked reading this post, do share it in your social circle with friends and family members. You can leave feedback for us in the comments section below. Stay tuned for getting more updates on a daily basis.