Pakistan's First-Ever EV Charging Station Inaugurated in Islamabad
Today, on Monday 20 July 2020 Pakistan's first-ever EV charging station has been inaugurated in Islamabad. The Federal Minister for Science and Technology, Fawad Chaudhry expressed his joy that he's excited that the first-ever electric vehicle (EV) charging station is launching in Islamabad. He shared this happy news via Twitter where he wrote;
Read: Have a look at Performance of Cellular Networks in Pakistan
Extremely excited to see the launching of the first Electric Car Charging Station in Islamabad. #AttockOil is opening a flagship EV charging facility at Jinnah Avenue Islamabad. This was another target of @MinistryofST to encourage E vehicles as future transportation.
EV Charging Stations are now a Necessity!
It is suitable to say this that vehicles in Pakistan need to shifted on electric power. It is because Pakistan has approved its first-ever EV (Electric Vehicle) policy last month. The automobiles in Pakistan that majorly include cars and motorbikes both need to be shifted on electric power. Fawad Chaudhry also said that EV Manufacturing Units will also be established in the country. He further added that there would be only 1% duty on the establishment of EV's Manufacturing Units in Pakistan. Also, Fawad Chaudhry says, "Ministry of Science and Technology is working to policy to shift vehicles on battery in the future.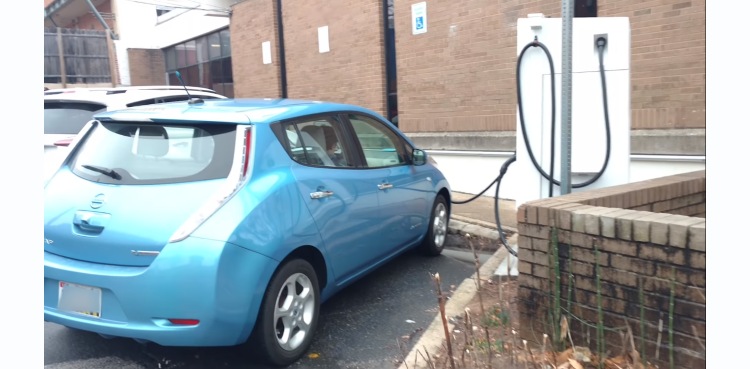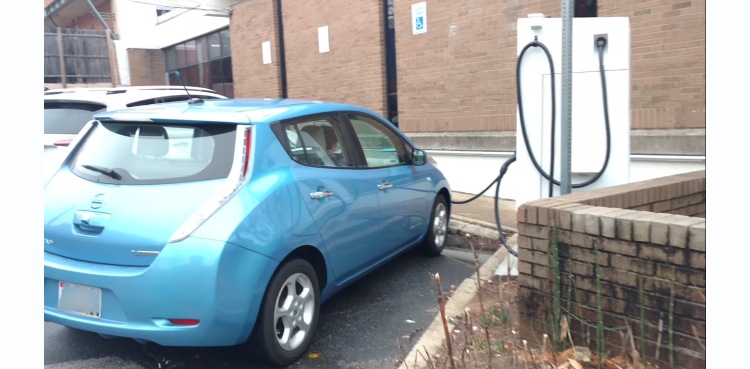 Also read: Pakistan Made Drones are Ready to Tackle Locust Swarms
According to a report, 60 percent of the world's population is expected to live in cities by 2030. Already seeing the ever-increasing potential of plug-in hybrid and electric vehicles around the world, many countries have undeniably taken steps towards electric mobility by launching EV charging stations.
Well to conclude, it's really good to see that Pakistan has also taken a step towards advanced technology by installing the first-ever EV station. Soon, more charging stations will be launched by the Government of Pakistan. This initiative will lead Pakistan to a better and brighter future.
Via: ARY News