Warning! This Cyberattack "BadPower" can Melt your Smartphone
Where the world is talking about new developments in fast charging capabilities of a Smartphone Charger. There a new kind of cyberattack has arisen so many questions for us. Because Chinese Researchers (Xuanwu Lab) have found a new sort of cyberattack called "BadPower".
This attack can tackle the charger's firmware which in return can damage both that charger and the attached devices to it. Now, whether its a vulnerability of Charger Manufacturers or Smartphone Manufacturers. Users don't have any concern with this, they only need a safe and secure product.
Read Also: Android Bug – A Wallpaper that can Easily Crash your Phone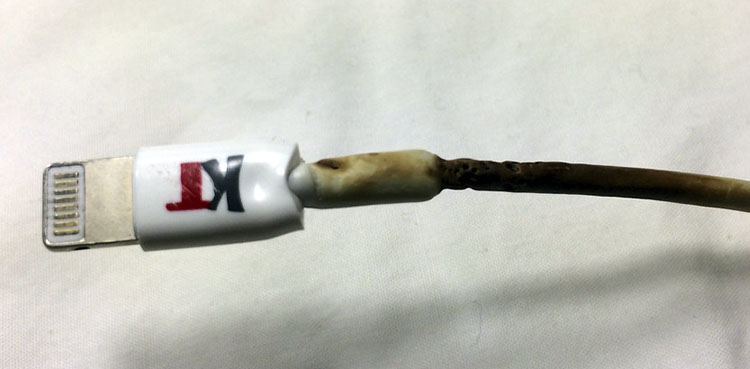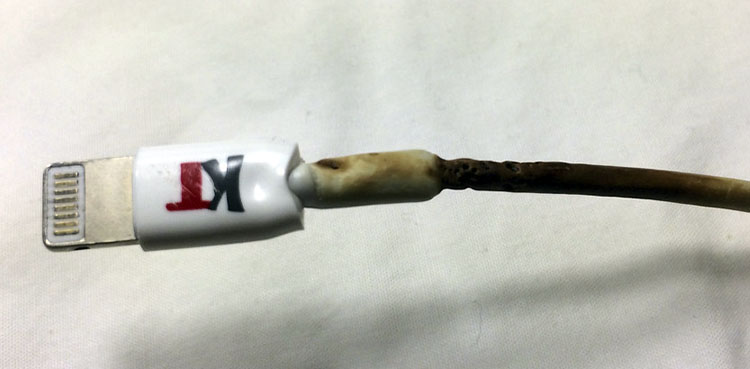 Let's discuss how this Cyberattack works.?
BadPower Cyberattack
There are basically two formulas in the Smartphone Charging procedure. One is called Standard Charging, while the second one is called Fast Charging. When we charge a phone with the standard charger, it delivers only 5V power to the phone and takes a bit longer to fully charge the phone.
Similarly, when we charge the phone with a fast charger. It provides the improved voltage up to the limits a phone can handle and minimizes charging time. While the real game of BadPower Attack also begins here. This Cyberattack alternates the fast charger's firmware and forces the charger to deliver more voltage.
That excessive amount of voltage may melt the charger and phone because of high temperature. Note that: This attack is not limited to any specific kind of fast charger. Researchers have tested more than 30 chargers of different models. Unfortunately, half of them were vulnerable to BadPower Cyberattack.
If we talk about how this all happens.? There are several tools and remote techniques to insert these attacks into the charger or phone. On users end, they should keep their phones updated to minimize the risk of being victim of these attacks. Apart from that, charger vendors also need to restructure their strategies to avoid any incident through chargers firmware.
Do share the post in your social circle to spread the awareness about BadPower Cyberattack. You can share your thoughts with us in the comment box below. Stay tuned to know more about the surrounding updates on a daily basis.
Read Also: Twitter Faces a Massive Hack of its History