Pakistani Madrassa Students Qualify for Turkey's Biggest Tech Competition
2 min read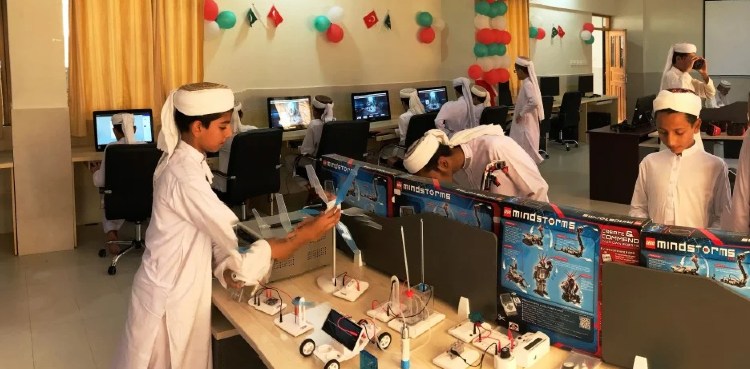 A proud moment for entire Pakistan as three Pakistani Madrassa students from Bait-ul-Salam, Talagang, have qualified for Turkey's largest tech competition. The tech competition TEKNOFEST 2020 will be held from September 22-27 in Turkey.
Now coming to the details that how this happened. The Pakistani Madrassa students from Bait-ul-Salam named Blatu had registered for the competition. The team basically applied in the category of Technology for Humanity Social-Innovation. Surprisingly, it topped the category. It scored 87 points out of 100.
Read A Popular Pakistani budgeting app name "Hysab Kytab" gets Half a Million Downloads
The TEKNOFEST Aerospace and Technology Festival is basically an annual event held each year in Turkey. It is organized by the Turkey Ministry of Industry and Technology and the Turkey Technology Team Foundation. It happens each year in the country to encourage and support innovation. Students from all parts of the world take part in the competition. They represent their countries while competing to win over 3 million TL worth of awards.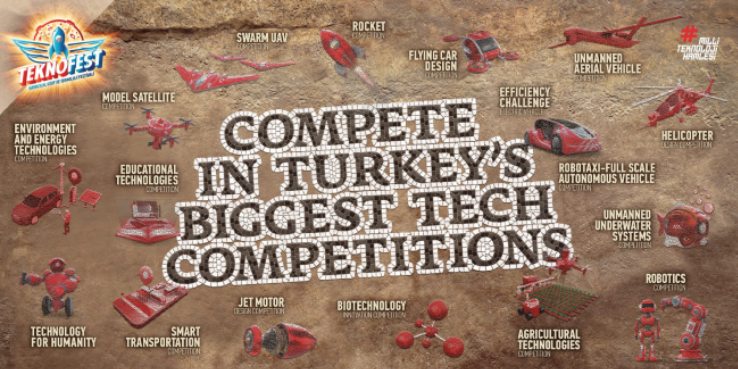 The tech competition includes competitions like the Robotaxi Full Scale Autonomous Vehicle competition, Flying Car competition, and World Drone Cup. The competitions cater for all age groups. From primary school teams to university graduates, all take part in the competitions. This year, the final event of the competition will take place in the city of Gaziantep from 22nd September till 27th September.
Pakistani Madrassa Students Prior Achievements
Talking about their achievements, this is not the first time that the students from Madrassa Bait-ul-Salam have taken part in a competition. Earlier in 2019, the team Blatu had earned recognition too. In 2019, Bait-ul-Salam students had won a robotic competition named Robofiesta held at HITEC University in Taxila.
The Bait-ul-Salam robotic team won the competition against students from more than 20 universities. Also, they won trophies for the best Urdu speech and Spelling bee championship during the same competition. Apart from that, the students from Bait-ul-Salam also won a competition in GIKI against university students.
Also read: Pakistani Martial Artist Irfan Mehsood Achieves his 32nd Guinness World Records
To conclude, we, the team from MaticsToday wish the Pakistani Madrassa students all the best for their final competition in Turkey. We wish that they win the final round and make the nation proud!
Via: TechJuice
Ayesha Khan is a Content Writer and Digital Marketer at Codematics Inc. She has done her BS in Electronic Engineering. In her free time, you can find her cooking meals, reading books or watching Kdramas. Search for her articles under the hashtag #AKArticle on LinkedIn and Twitter.