Removing WeChat from App Store Could Decline in iPhone Sales by 30%
Political controversies may have certain negative impacts on the tech industry of both China & the USA. Which in return may have a negative impact on the tech industry globally. Last week we heard about the possible ban on the TikTok app in the United States of America (USA).
While now, WeChat also seems in the red zone of sanctions. Because the US is thinking of removing WeChat from the app store as well as to ban transactions with parent company Tencent. This means no Companies from the US would be able to work with Tencent anymore.
Read Also: The US accuses Two Chinese Hackers targeted COVID-19 Research and Defence Companies
Not only that, there are more chances that Apple will remove WeChat from the app store in China too. It may make things worse than we could expect. Because WeChat is the most using app in China, not only for communication purposes but for various transaction activities too.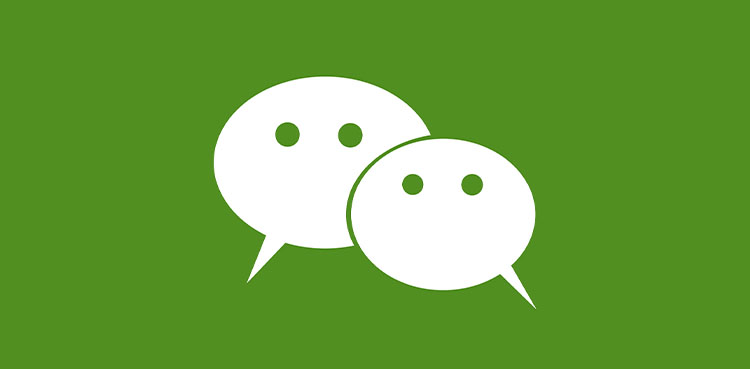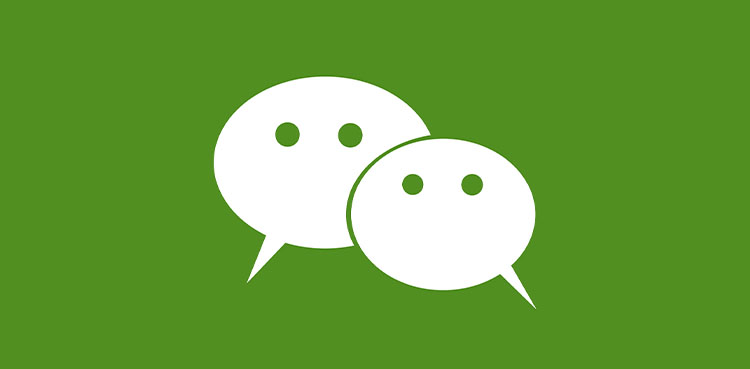 That's one side of the story, on the other hand, there may be a possible decline in the sale of iPhone too. Because if the iPhone is not offering the WeChat app, instead of leaving WeChat, the user will automatically shift towards other brands.
An analyst Ming-Chi Kuo also shares the same views in this regard. He says "Because WeChat has become a daily necessity in China, we believe that Apple's hardware product shipments in the Chinese market will decline significantly. We estimate that the annual ‌iPhone‌ shipments will be revised down by 25–30%, and the annual shipments of other Apple hardware devices, including AirPods, iPad, Apple Watch, and Mac, will be revised down by 15–25%".
So, Apple may face a decline of almost 30% in annual sales if they remove WeChat from the app store. Similarly, if Apple removes WeChat in the US only, there will be a sales decline of almost 3%. This percentage may be somehow bearable for the US if they are really serious about removing WeChat.
Let's see what happens next. Share your thoughts with us regarding this matter. You can leave feedback in the comments section below. Stay tuned with Maticstoday for getting the latest updates on a daily basis.
Read Also: After Microsoft, now Twitter Allegedly wants to Buy TikTok