Why Apple is Using Cheap Battery Parts in iPhone 12.?
2 min read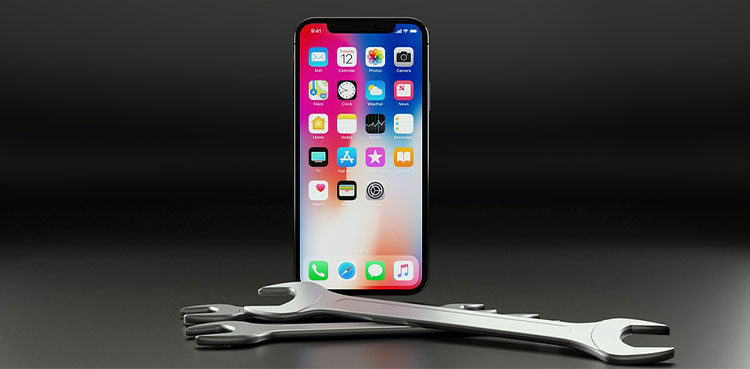 The Trillion Dollars Company Apple is planning to use cheaper battery components in the upcoming iPhone 12 Series. But Why.? The Company actually wants to overcome the cost of 5G Technology in the iPhone 12. That's why they planned to use cheaper components in other areas.
The famous Analyst Ming-Chi Kuo (via MacRumors and AppleInsider) confirmed that Apple is using fewer layers in the battery board. Moreover, the placement of cell components is also reduced. Overall, this strategy will overcome the cost of battery board up to 50% (compared to iPhone 11).
Read Also: Apple sues a Small Meal Planning Company for Copying its Logo
The further 30% of price decrease is expected in the next iPhone batteries because of the design changes. It is also heard that, Apple to planning to do the same (Cheap Battery Boards) for the 3rd Generation AirPods. They are shifting the process to "system-in-package" we saw in AirPods Pro.
According to Kuo, the Sub-6GHz 5G technology will cost Apple $75–$85 per unit. While the Millimeter Wave Technology will cost Apple $125–$135 per unit. This in return will force the company to increase in the price tags. So they decided to balance things by adopting cheap battery for iPhone 12.
A few months ago, we also hard that iPhone 12 will have no inbox accessories like earphones, and chargers, etc to manage the extra cost including shipping. While now, Company is going to adopt cheap battery boards for iPhone 12. Let's wait & watch what happens next.
Do share your thoughts with us in the comments section below.
Read Also: iPhone 12 may have No Inbox Accessories
The author behind @maticstoday, working as a Digital Marketing Specialist in Codematics Inc. Writing tech-related stuff and delivering solid reviews is in his keen interest. In his free time, You will find Uzair playing video games & that's why most of the topics he writes are based on game-related stuff.