Android Bloatware – More than 50 Companies contact Google against it
If you own an Android Phone, you may have experienced seeing a bunch of pre installed apps on it. These apps are known as Bloatware, while a user has no access to delete or remove them on its own. Furthermore, Android Bloatware is not limited to the apps only. It also eats a portion of phone's memory and collects personal data whether you use or use them not. Like access to location, calls, messages, and data of IDs on the user's phone.
This Bloatware is part of several Android Phones for more than a decade. While now, a number of organizations seem to be active on a single page against it. More than 50 Organizations have written an open letter to Google's CEO Sundar Pichai for implementing new policies regarding these apps. Which must bound the manufacturers to exclude such a wastage from phones. Let's check out the internal details of this open letter by organizations.
Future Smartphones – How Phones will Look Like in the Next 10 Years.?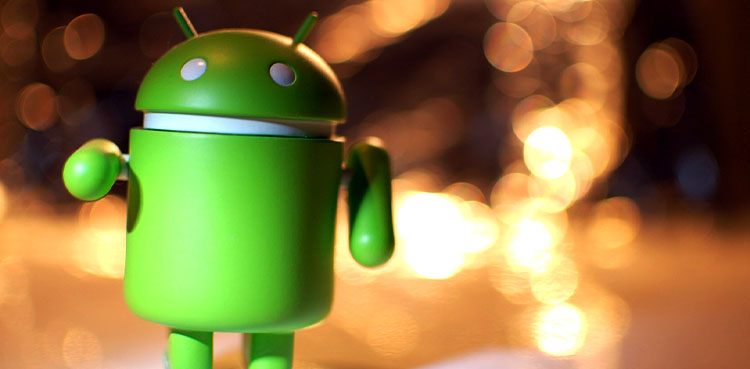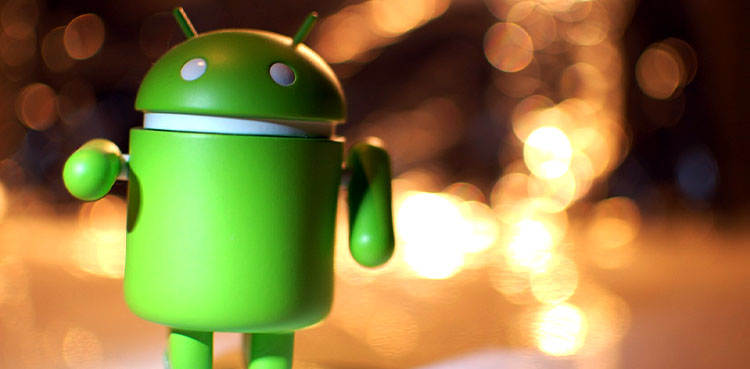 Why Android Bloatware must be Removed.?
Signees of the open letter mentioned that the personal information collected by pre installed apps is against the rights of user's privacy. Because bloatware is gathering this data on some advanced level than the other apps without any prior permission. Other than that a large percentage of apps among them are not even available on Google Play Store. Which might be a concerning situation for Organization's confidential data. They also said that,
"These pre-installed apps can have privileged custom permissions that let them operate outside the Android security model,"

Signees
Android Bloatware may contain malware, viruses and security bugs. Because they don't pass the screening test of the Play Store. This might leave a user totally at the risk of loosing personal information, in case he is using a cheap android phone. Google must take a solid stance against this cheap act by phone manufacturers. Because a privacy concern can badly damage the reputation of a brand, if not controlled on time.
Signees Demand for New Rules
The following 3 rules are demanded by Signees in an Open Letter
Users should have access to remove, delete or uninstall the pre installed apps on phone.
Pre Install apps must pass through the screening process of the Google Play Store.
As privacy security, Pre Installed apps must be updated through Play Store without a user account.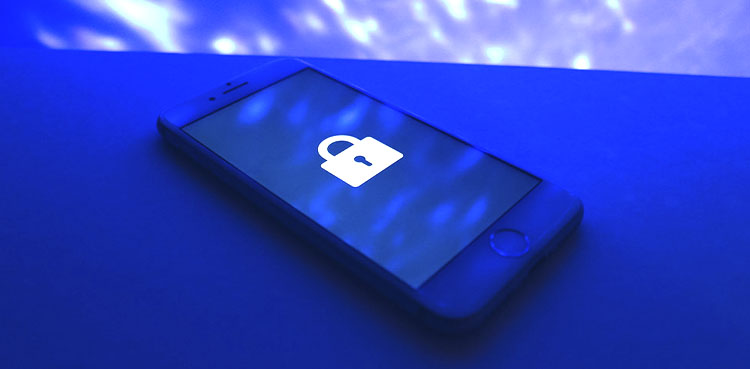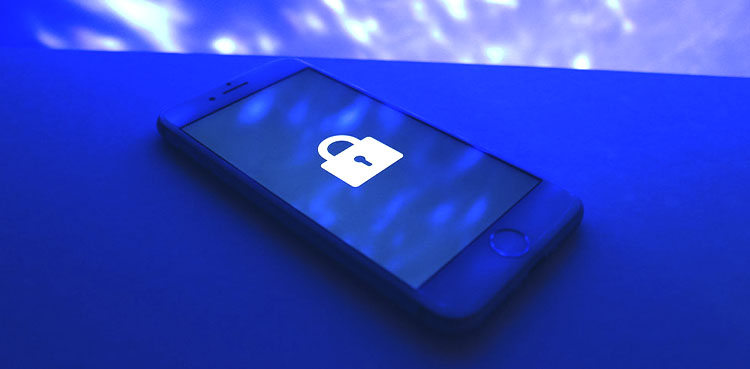 Read Also: Intel Horseshoe Bend – A Foldable PC with OLED Display
List of Organizations
Below is the list of Organizations standing with Privacy International in the campaign against Android Bloatware
American Civil Liberties Union
Afghanistan Journalists Center
Americans for Democracy and Human Rights in Bahrain
Amnesty International
Asociación por los Derechos Civiles
Association for Progressive Communications
The Association for Technology and Internet
Association of Caribbean Media Workers
Australian Privacy Foundation
Center for Digital Democracy
Centre for Intellectual Property and Information Technology Law
Citizen D
Civil Liberties Union for Europe
Coding Rights
Consumer Association the Quality of Life-EKPIZO
Datos Protegidos
Digital Rights Foundation
Douwe Korff, Emeritus Professor of International Law, London Metropolitan University and Associate of the Oxford Martin School, University of Oxford
DuckDuckGo
Electronic Frontier Foundation
Forbrukerrådet // Norwegian Consumer Council
Foundation for Media Alternatives
Free Media Movement
Freedom Forum
Gulf Centre for Human Rights
Hiperderecho
Homo Digitalis
IJC Moldova
Initiative for Freedom of Expression- Turkey
Irish Council for Civil Liberties
Media Foundation for West Africa
The Media Institute of Southern Africa
Media Policy and Democracy Project (University of Johannesburg)
(MPI) Media Policy Institute
Media Watch
Metamorphosis Foundation for Internet and Society
Open Rights Group
Palestinian Center For Development & Media Freedoms
Panoptykon
Paradigm Initiative
PEN Canada
Philippine Alliance of Human Rights Advocates (PAHRA)
Privacy International
Public Citizen
Red en Defensa de los Derechos Digitales
Syrian Center for Media and Freedom of Expression
TEDIC
The Danish Consumer Council
The Institute for Policy Research and Advocacy
The Tor Project
Unwanted Witness