Here are some of the Best Services that Google Home Provides you with
Google Home is certainly something quite more than just a Wi-Fi or internet-connected speaker with a voice assistant. It is literally a central hub for all your connected devices. Whether you want to remind yourself to work out, to control your home, to make hands-free voice calls, or switch on or off your electronic devices, it can certainly do everything. The voice assistant from the tech-giant Google launched four years back i.e. in 2016 along with the default Google Home smart speaker. Today, we'll be discussing some of the best Google Home services that you should certainly know about.
Read: Xiaomi Ninebot Max – A New Gen of Self Balancing Scooter is Launched in China
Well, back then the Google Home voice assistant worked only with four smart home brands. But now, thanks to the enhancements in its specs and features, it supports more than 10,000 devices and 1,000 services. The plus point of the Google Home smart speaker is that it is compatible with all of your favorite smart home devices, and music or video streaming devices.
Best Google Home Services
Below, we'll discuss some of the most popular Google Home supported devices with whom you can easily control your home, watch videos and photos, hear music, workout, in short, do everything.
1. Smart Home Devices
Google Home can be really useful and handy if you own any smart home devices at your home. With the Google Home smart speaker, you can then easily command about any smart device that you want to control.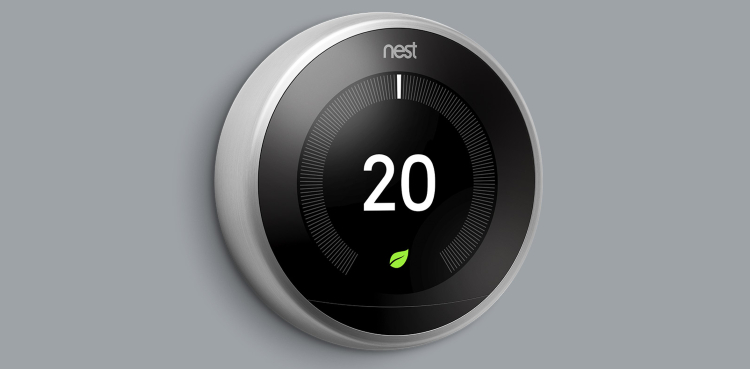 Below are some of the best smart home devices that can easily be controlled with Google Home:
Philips Hue
Honeywell
Nest Thermostats
Sengled Home
Samsung Smart Home
LIFX
IFTTT
TP-Link Kasa
Leviton
iHome
Emberlight
Nest Hello Video Doorbell
2. Streaming Devices
In case you own an audio connected device, a smart TV, or Google Chromecast, then you can certainly use Google Home to control these devices. All you gotta do is integrate the Home assistant – Google Home to the streaming device and you're good to go. You can simply say, "Hey Google, play Flower of Evil on my TV" or "Hey Google, play the latest music video from Ed Sheeran on Chromecast".
Obviously, there are a huge number of streaming devices that are compatible with Google Home and we can't write down all of them. But we can surely list some of the best streaming services that Google Home provides you with: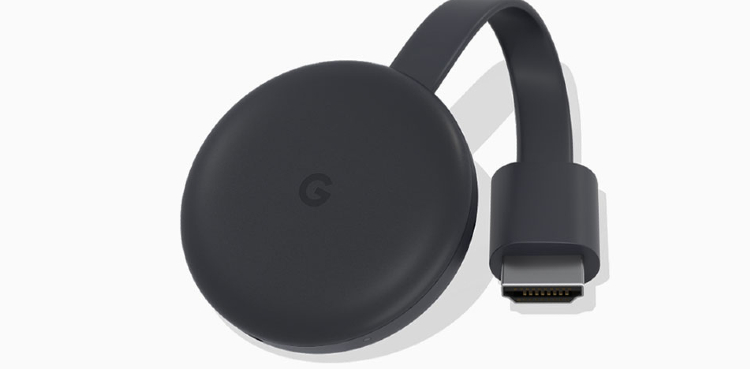 Google Chromecast
Vizio
Hulu
Netflix
Sony
Nvidia Shield TV
Toshiba
Philips
Polk Audio
HBO Now
Bang & Olufson
3. Audio and Music Devices
In case you're a music lover, then this will probably be the best service Google Home can provide you with. Google Home has support for quite a variety of popular music streaming services that include Spotify, Deezer, Youtube Music, etc. You can hear the type of music you want at any time with this Google Home compatibility feature, but you have to know that it only supports one account per streaming device at present.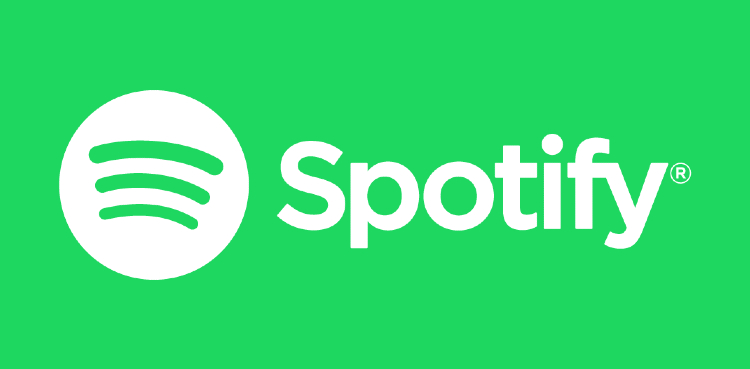 Below are given a few of the most popular Google Home services in the audio and music category.
Spotify
Pandora
Deezer
YouTube Music
iHeartRadio
ESPN Radio
NPR
TuneIn
Google Podcasts
4. Best Gaming Services with Google Home
In case you feel like playing a game or have some fun, well then Google Home has solutions for that too. With the free Google Home voice assistant, you can enjoy playing different games by just giving it a command. In case you don't feel like playing a game, you can simply just ask Google Home silly questions too, you literally won't get bored!
Here are some of the best Google Home supported services that you certainly wouldn't wanna miss out: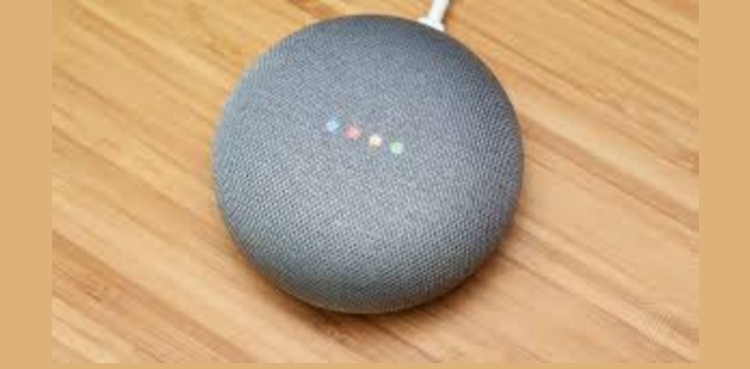 Rock Paper Scissors
Crystal Ball
Akinator
Fun Tricks
Quiz of Game of Thrones
Minecraft Trivia
Xbox One
Dragon Ball Z Trivia
5. Video and Photo Devices
Sometimes you feel like watching a video or your family photos on a big TV screen, isn't it? Well, that's a problem no more as with the Google Home voice assistant, you can now watch anything from videos to photos everything with just a simple command. All you got to have is a Chromecast device or a device that has Chromecast built-in and you can access, YouTube, Netflix, Google Photos, and much much more.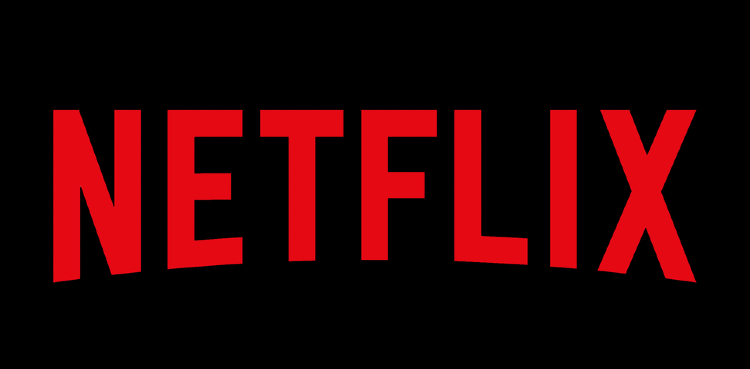 Here are some of the supported services that Google Home provides:
Netflix
YouTube
Google Photos
HBO Now
Hulu
CBS All Access
The CW Network
Sling TV
6. Tasks made Easy!
Do you use your Google Calendar, Google Fit, or Google Search frequently? The good news is now you can use these apps with your Google Home voice assistant very smoothly. Not only this, but there are also other apps apart from Google-owned that you can integrate with your Google Home or Google Home Mini.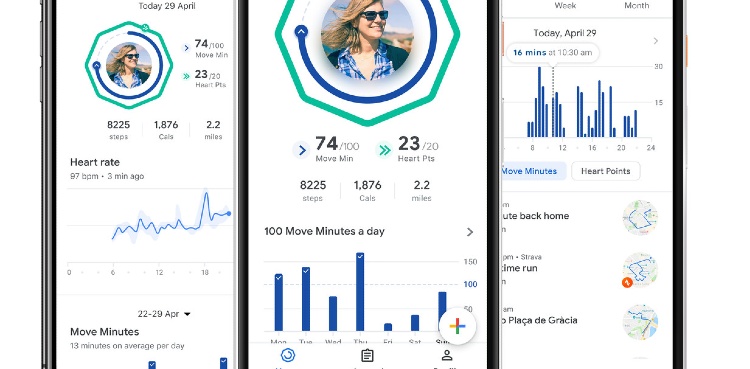 Below are some of the supported services that are compatible with the audible Google Home:
Google Calendar
Google Search
TickTick
Clock
Todoist
Baby Connect
Google Reminders
Google Fit
Are there some other services that Google Home Support?
Certainly yes! Google Home supports a huge number of other services than those mentioned above. Apart from the Chromecast-enabled audio app, there are many other third-party applications that are supported by the Google Home app. It's obviously not possible to pin down all the supported third-party apps, but we'll mention some of the more popular options below:
AutoVoice: You can run your voice commands in Tasker with the help of the AutoVoice Android app.
CNN: You can listen to some of the real-time updates and breaking news stories from anchors and reporters across the world.
Domino's: With the Domino's action, you can place your most recent order as well as track your order.
Quora: You can ask any question and get the answer from experts on Quora.
CNBC: With CNBC, you can know about the latest business and stock news, CNBC TV schedules, and market insights.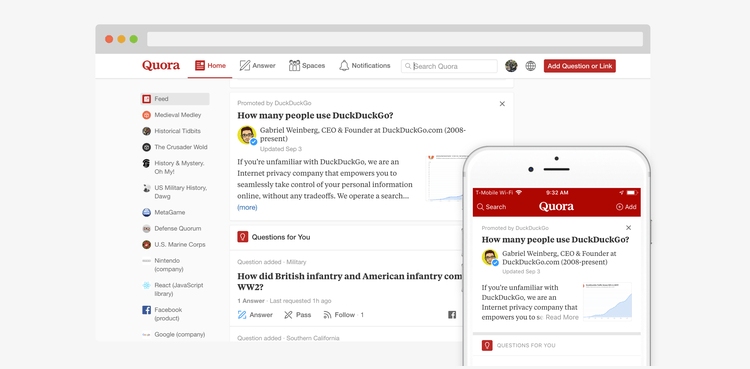 Also read: FAA has Granted Amazon Prime Air to Start Delivery Drones Trials in the USA
This is the detailed list of the best Google Home services that you should certainly know about. If you want to find the full list of services with Google Home support, simply open your Google Home app, then go to Settings > More settings > Services.