Looking for a Best TV in 2020.? Check Out this List & Choose the Best.
This Topic includes: Best TV Models available in 2020 from top brands like Samsung, LG, TCL, Sony, Samsung & Vizio, etc. Offering a great picture quality with a slim design. Sizes vary from 55 inches to 77 inches with different price tags respectively.
Every year, Most of the people change their Mobile Phones, PC's, Laptops and other related gadgets. While the same people rarely change their TV Model every year. I am definitely one among them But when they make a mind to change TV, they try to choose best. The best in quality, as well as best in budget.
That's one side of story, the other side of story is that when you have to choose a specific TV Model among hundreds. People actually get confused on this stage when there is a bunch of variety available in front of them in stores. So picking the relevant one fulfilling their requirement is not a joke then.
Check out the below mobile app for the remote function of your TV
Universal TV Remote Control – Mobile Application
Best TV Models in 2020
Following is the list of best TV Models of the year 2020.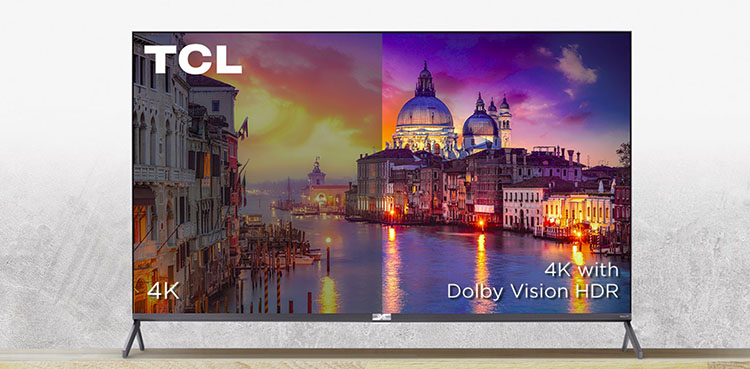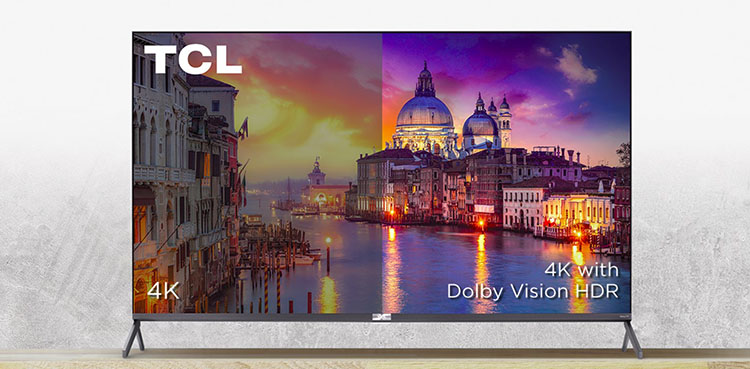 1: TCL 6-Series
If you really want a tremendous picture quality in a TV set. Then you surely can't ignore TCL 6 series. A good television offering QLED color technology, Dolby Vision and 4k HDR. While its contrast, brightness and color accuracy no doubt owns a decent standard in TCL 6 Series. The 6 series is available in 55 & 65-inch sizes. The factor which doubles up its value is the Roku Platform, the most famous one in various regions especially Europe & America. Check out the product on TCL official website for further details.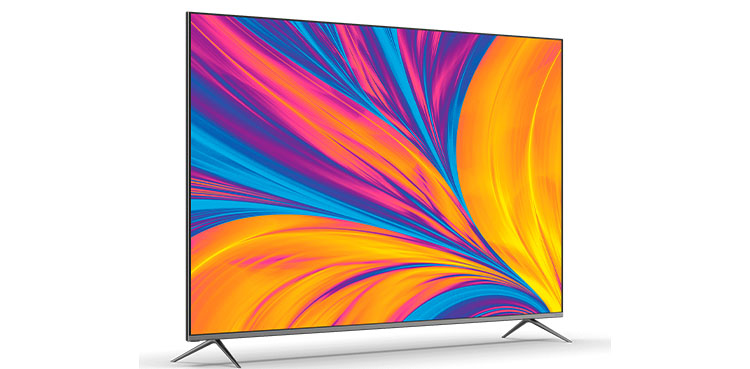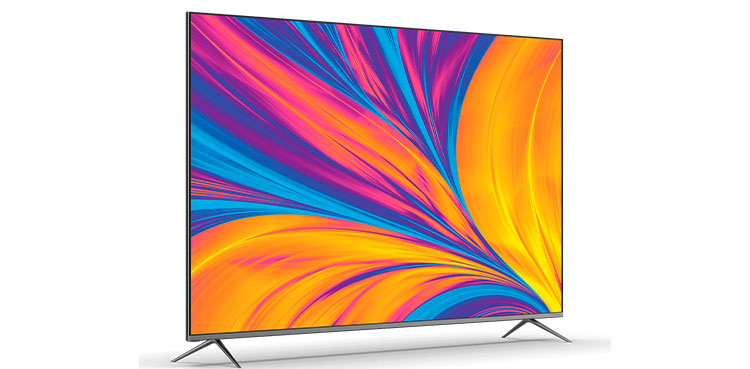 2: Vizio P-Series Quantum X
A beauty standing on flashy chrome legs is another best TV you can consider for the year 2020. Yup, Vizio P-Series Quantum X Product is also a great TV set for your lounge. A slim smart and attractive looking item, not in terms of looks only, it also offers the best image quality, with 4k feature, HDR10, and Dolby Vision. Available in 65 inches & 75 inches. While Vizio offers Smart TV with Smartcast 3.5. You can check further details for this series on Vizio official site.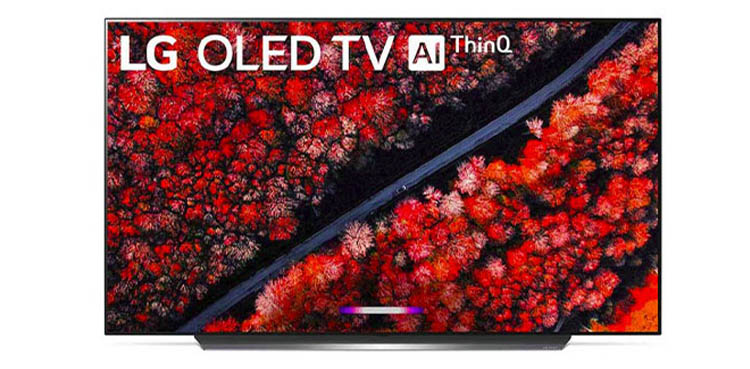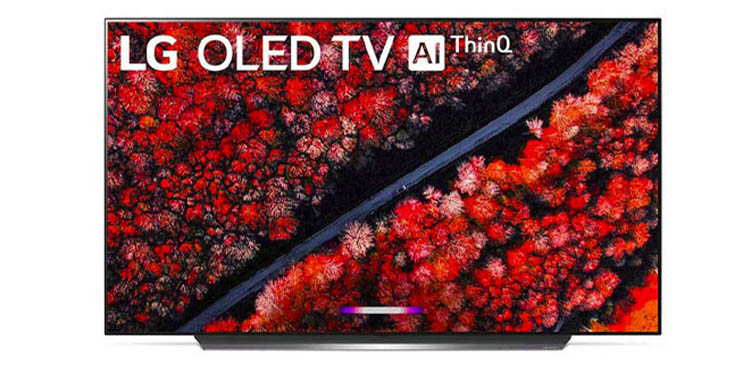 3: LG OLEDC9P Series
Another best TV Model for this year which I have chosen is the LG OLEDC9P series. It's available in 55 inches, 65 inches, and 77 inches size. Offers OLED color technology, better viewing angles, design and HDMI 2.1. This HDMI 2.1 features 4k resolution and a solid 120 FPS. Although it's expensive a bit but the overall premium features suit this price tag well. C9 series supports WebOS for the Smart TV option. Check out the LG Official website for further detail.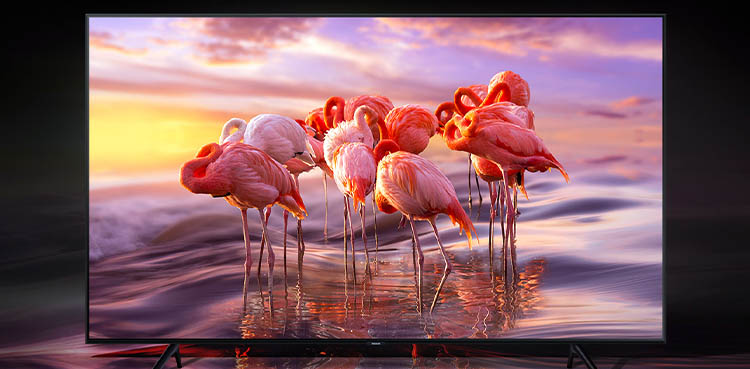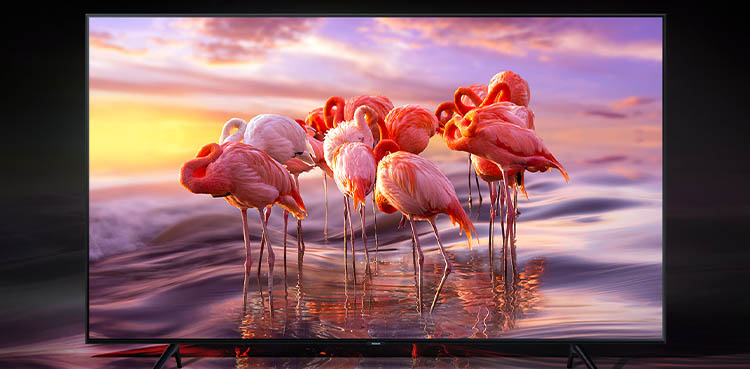 4: Samsung Q70R Series
Now its turn for everyone's favorite Samsung TV. Whenever you decide to buy a TV, Samsung always passes through our eyes. Similarly, their Q70R Series is for sure an option among the best TV Model in 2020. Unique design, fabulous picture quality, and deep black levels. It's Smart TV features include Bixby and Handsfree option to work with it. Other than that, it is also compatible with Alexa and Google Home. Available sizes are 49, 55, 65, 75 and 82 inches. Go to samsung.com if you want to have some more detail.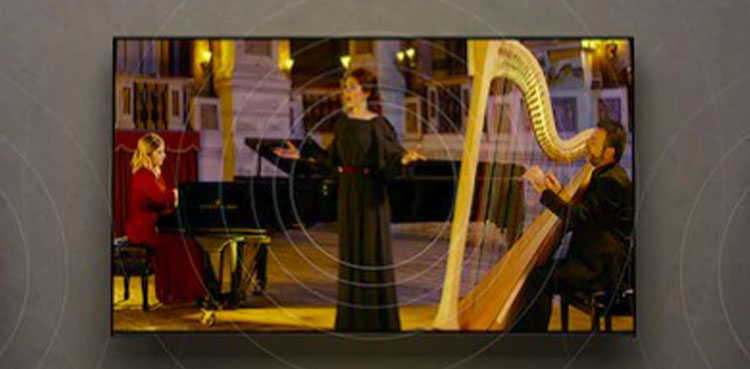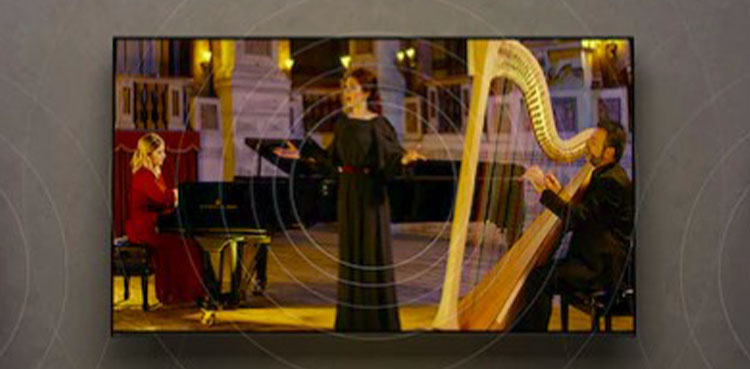 5: Sony Master Series A9G
OLED Color technology, 120Hz refresh rate,4 HDMI ports, 3 USB ports, and unique slim design. Exactly I am talking about the Sony Master Series A9G. It's really a Masterpiece with builtin Google Assistant, Alexa and Google Home. Display quality is better than most but with a high-class budget. The available size is 55 inches. Apart from that, there are some other best TV Models for the year 2020. Like, Insignia, SunBrite TV, and Hisense, etc. If you need some other detail, then visit the Sony Official Website.
Read Also: Best TV 2019 – List of Top 5 in the Market
Continue to checkout Maticstoday for more amazing topics on a daily basis.