Epic Games has Released Fortnite Mobile on Google Play Store
Like PUBG & COD, Fortnite is also a famous Battle Royale title on mobile platforms. But with no availability on Play Store as others. Because Epic Games released Fortnite for Android Platforms using third party sources. They released the mobile version on their own website & launcher to download. This third party existence bounded the game a bit to get fame like Call of Duty & PUBG.
As the third party existence is considered to be a security risk & malware by Google. It's hard for Epic Games to get out of these restrictions. So now after this period of 18 months without existence on Play Store. The company has decided to release Fortnite Mobile on Play Store. Representatives on Tuesday said in a statement to Android Central that,
Read Also: Tencent Emulator settings for PUBG Mobile – Fix Lag
"After 18 months of operating Fortnite on Android outside of the Google Play Store, we've come to a basic realization," reads Epic's statement. "Google puts software downloadable outside of Google Play at a disadvantage, through technical and business measures such as scary, repetitive security pop-ups for downloaded and updated software, restrictive manufacturer and carrier agreements and dealings, Google public relations characterizing third party software sources as malware, and new efforts such as Google Play Protect to outright block software obtained outside the Google Play store."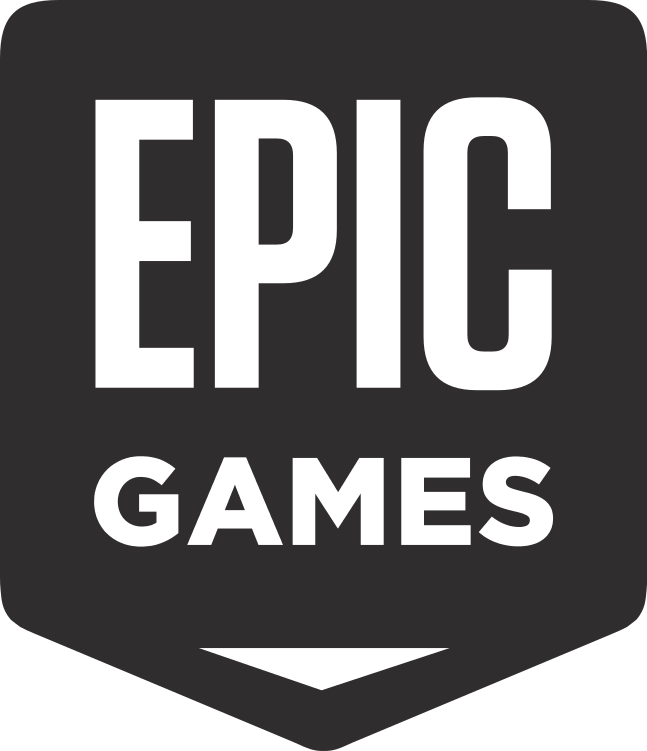 Fortnite Mobile
Apart from that, Fortnite Mobile remained part of the conflict over Google Policies of deducting 30% from in-game purchases. Which they will have to pay now in the coming tenure. Even the Epic Games, contacted Google (back in December) to rethink the policy of this deduction. But Google rejected this request and said in response that,
"Google Play has a business model and billing policy that allow us to invest in our platform and tools to help developers build successful businesses while keeping users safe. We welcome any developer that recognizes the value of Google Play and expect them to participate under the same terms as other developers."
So Gamers, Fortnite Mobile is available now on the Google Play Store. You can download & play the game today from the official protected play store. Although you can still download the game from Epic Games website, most probably it will be also redirected to Play Store soon.
Read Also: Call of Duty Mobile vs PUBG Mobile – Which one is Better
Stay in touch with us for more updates over Gaming and other Tech news. Don't forget to leave feedback in the comment section below.