Islamabad Police will now Use Drones for Patrolling
2 min read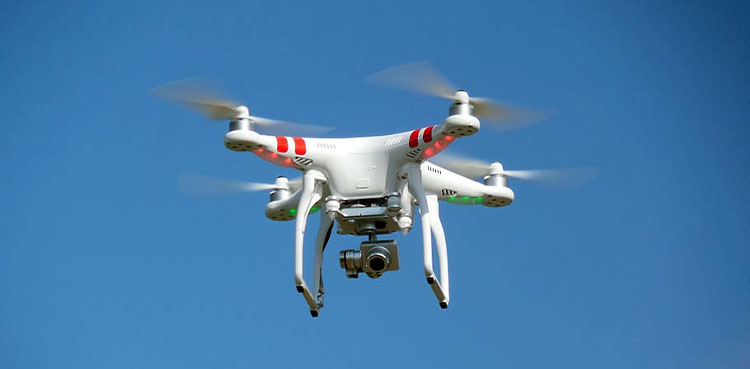 After the police reforms in Punjab (Sialkot), where authorities established ISO-9001 certified Police Station. The government now has decided to provide Drones to Islamabad Police for Patrolling.
In this regard Federal Minister of Science and Technology, Fawad Chaudhry said that adopting modern technology will improve the overall performance of police department in the capital territory.
Not only that, but it will also save millions of rupees annually that the department spends on fuel consumption. On the performance side, drones will be effective in reducing the crime rates too.
Read Also: Pakistan's First-Ever EV Charging Station Inaugurated in Islamabad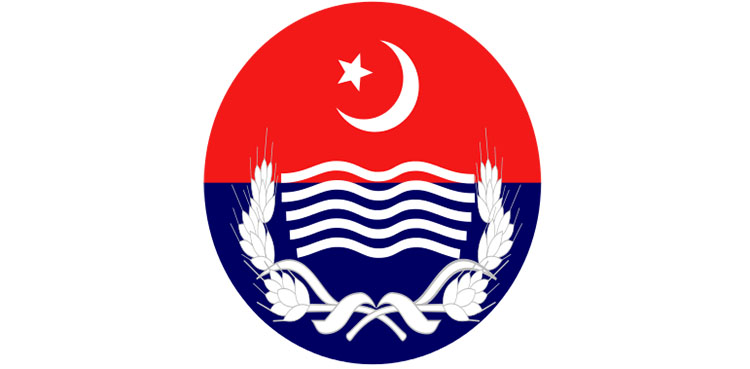 Minister of Science and Technology further said that Civil-Military Leadership is on a single page to introduce such advancements. These sorts of technologies will be utilized on both federal and provincial levels.
Recently, Punjab Police also used drones to trace the Kite Flyers. Apart from that, NRTC is also on a mission of manufacturing spray drones to fight against locust swarms.
It feels pretty proud to cover these kinds of topics. Where I can imagine the Neya Pakistan on its way towards success. We wish the best of luck to the Islamabad Police for this development.
Share the post in your social circle with friends and family members. You can also leave feedback for us in the comment section below. Stay tuned for getting more updates about the related topics.
Read Also: Have a look at Performance of Cellular Networks in Pakistan
The author behind @maticstoday, working as a Digital Marketing Specialist in Codematics Inc. Writing tech-related stuff and delivering solid reviews is in his keen interest. In his free time, You will find Uzair playing video games & that's why most of the topics he writes are based on game-related stuff.