Age of Empires 4 – The Next-Gen Graphics & 4K Support
Get your warriors ready along with their horses. Because an era of the new war is going to start soon. The all times favorite video game "Age of Empires" is coming with its new part 4. Moreover, the game is expected to have next-gen graphics and upgraded features as well. The game was really a tremendous strategy title for the last 2 decades, which I could not forget even after 22 years of its launch.
Age of Empires is a historical & real-time strategy game based on empires of Europe, Africa, and Asia. At first, the game was developed by Ensemble Studios while published by Xbox Game Studios. The first part of the Age of Empires was released back in 1997. While the 7 more series were released till 2005. Now after the gap of 14 years, the Age of Empires 4 is under the development phase.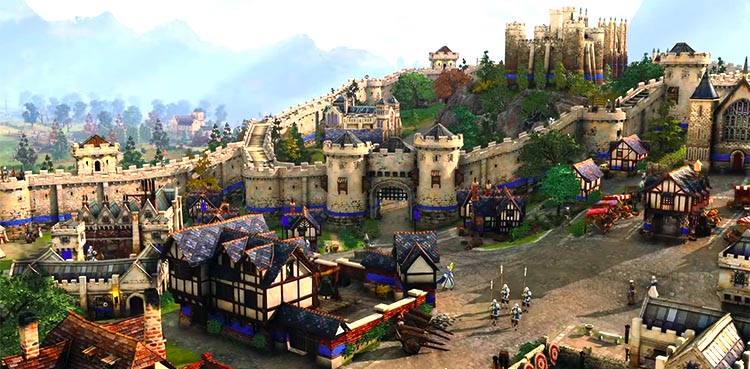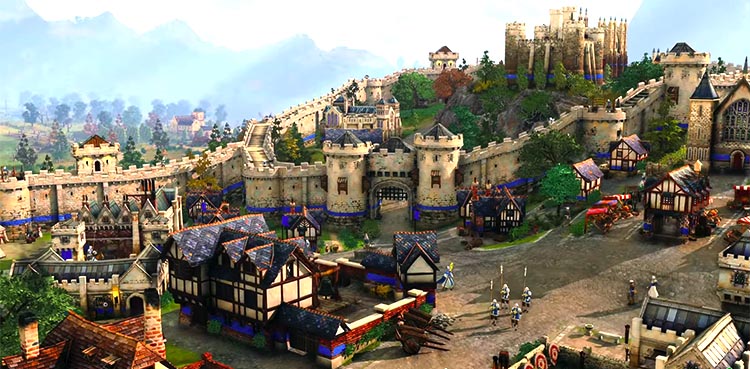 Read Also: Tencent Emulator settings for PUBG Mobile – Fix Lag
More about Age of Empires 4:
Last time, Microsoft revealed about Age of Empires 4 in the year 2017 at Gamescom event. After that, we did not hear any official statement regarding the release date and expected changes in the game. But we can conclude a bit from its gameplay trailer. Relic Entertainment this time is the developer behind the new Age of Empires and game is expected to launch in 2020.
Trailer is describing everything pretty much in order like the new maps, realistic graphics, wooden walls, stone walls, guard towers, and dense vegetation, etc. There will be a whole new mechanism of creating your empire, collecting resources and preparing the army. So, make war related strategies in a new way to conquer the world of empires.
Other than that, various familiar elements to its predecessors can also be seen in the Age of Empires 4. Military Units, Infantry Units, Cavalry units, and villagers constructing buildings collecting resources. It is also expected that the game version on PC platforms will support 4k graphics settings.
History of AOE Series:
The Age of Empires 1 launched on October 26, 1997.
Age of Empires 2 launched on September 30, 1999.
Similarly, the Age of Empires 3 launched on October 18, 2005.
Now, the Age of Empires 4 will probably release in 2020 with a huge gap of almost 14 years.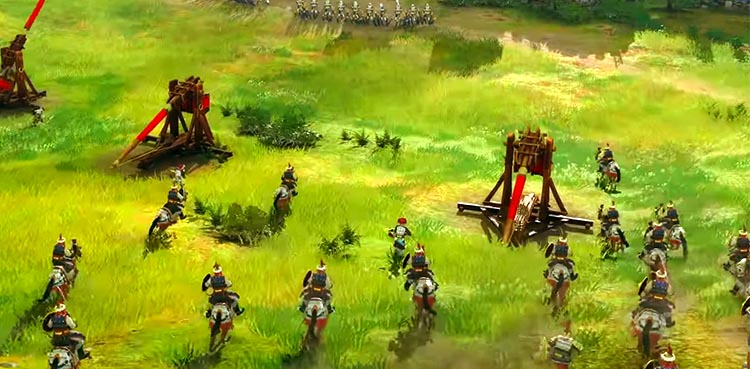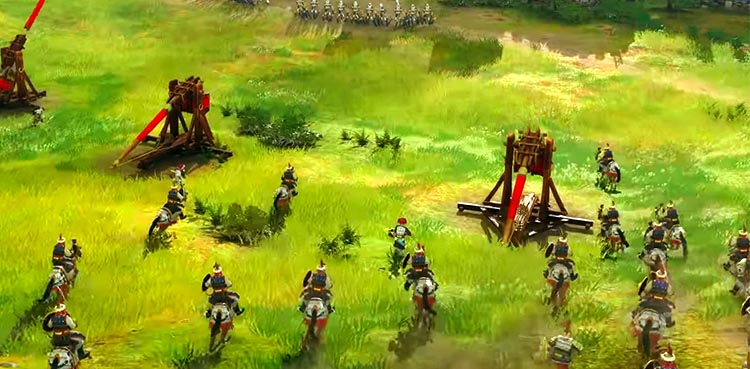 You May like League of Legends Wild Rift Coming to Mobile & Consoles